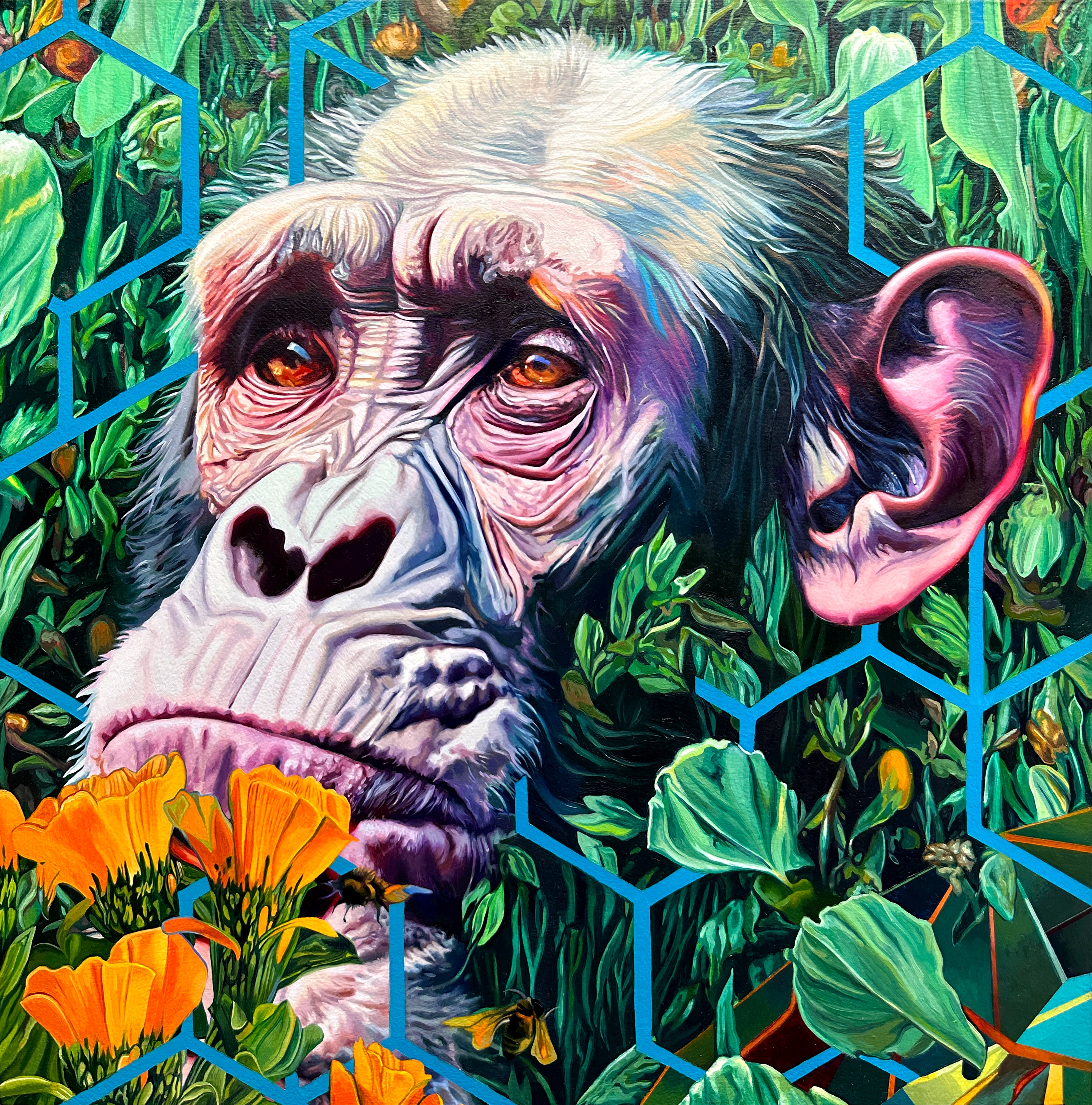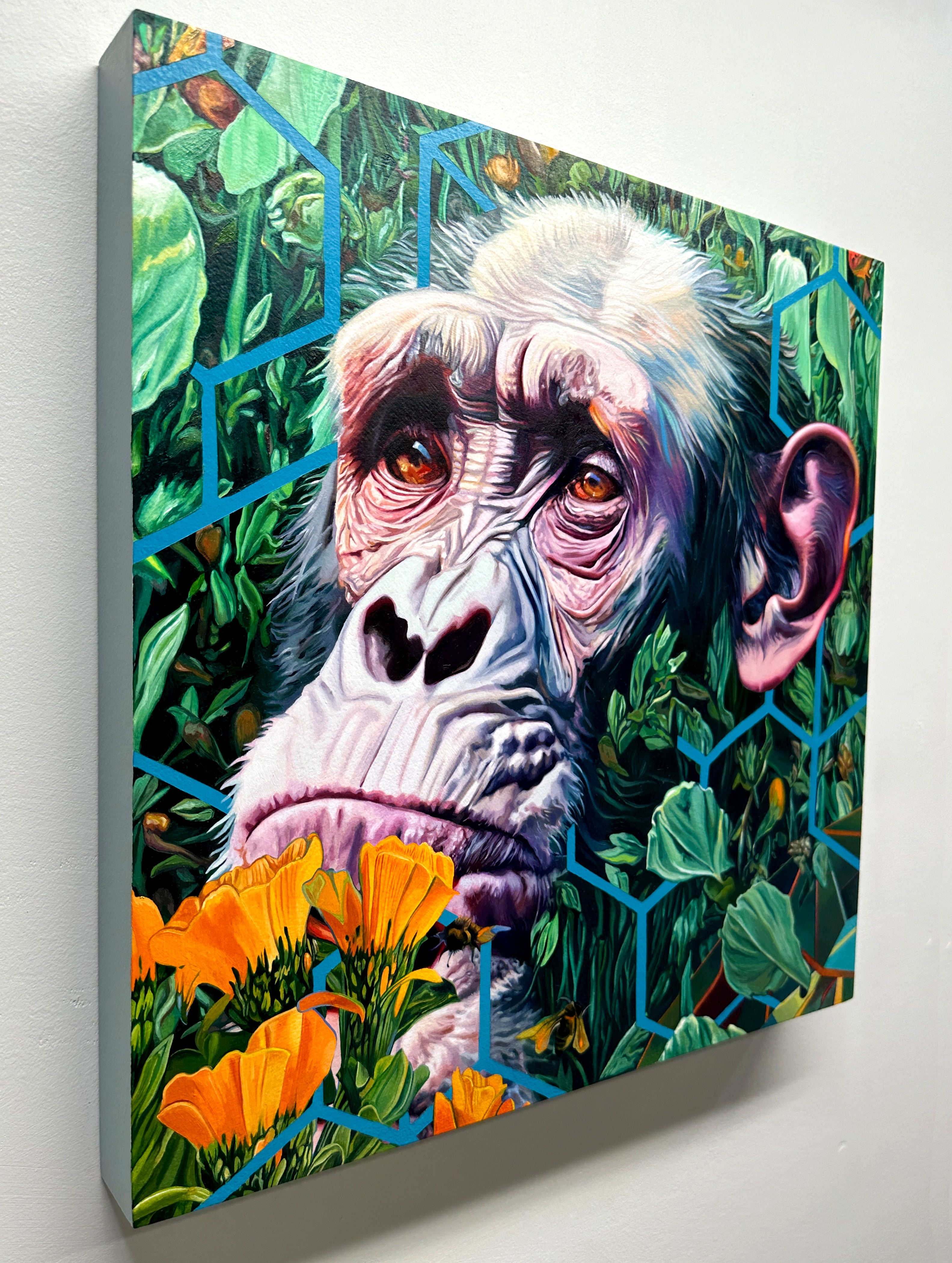 "Foresight"
TRATOS
Foresight
Oil and Acrylic on wood Panel
18" x 18"

Free Shipping worldwide.
Based in the dynamic atmosphere of Miami, Florida, husband and wife artistic duo Juan & Katerina have seamlessly blended their individual artistic journeys to establish TRATOS, a name that ingeniously combines their last names, Travieso and Santos. The term "TRATOS" resonates deeply in Spanish, signifying a deal, a bond, and a promise, symbolically representing their commitment to each other to craft a reality that reflects their visions and aspirations through their art. This collaboration, underpinned by an unspoken set of rules and mutual understanding, is dedicated to narrating a story richly influenced by their unique personal experiences.
At present, their focus under TRATOS is on cultivating, expanding, and reshaping this joint entity. Drawing inspiration from each other's lives and individual histories, they let these elements permeate and guide their paintings. Their collaborative work transcends the mere fusion of two artists; it represents the birth of a new, unified artistic identity, where each piece is a narrative woven from the threads of their shared and individual artistic journeys.
Payment plans are available via Shop Pay (Up to 48 months) or through Supersonic Art directly.
---