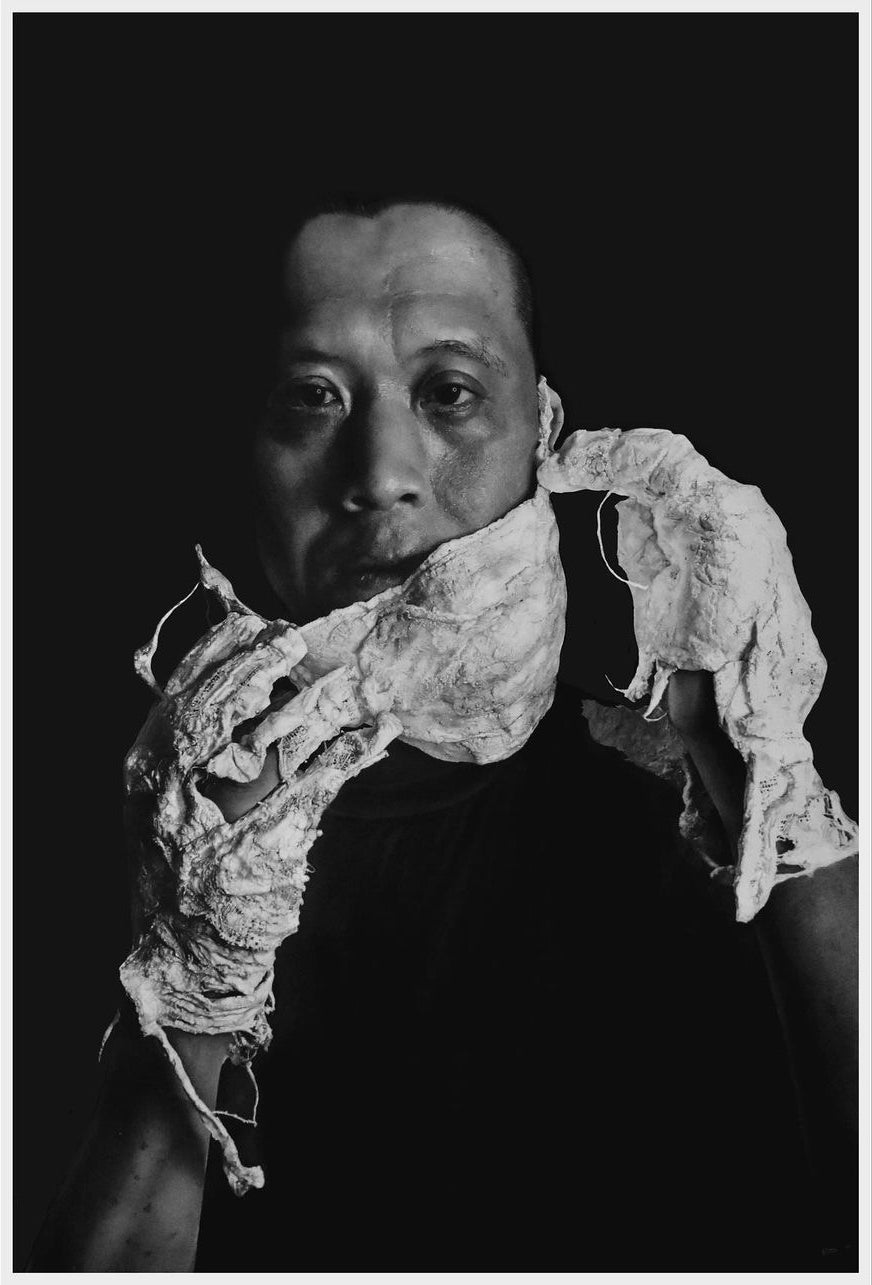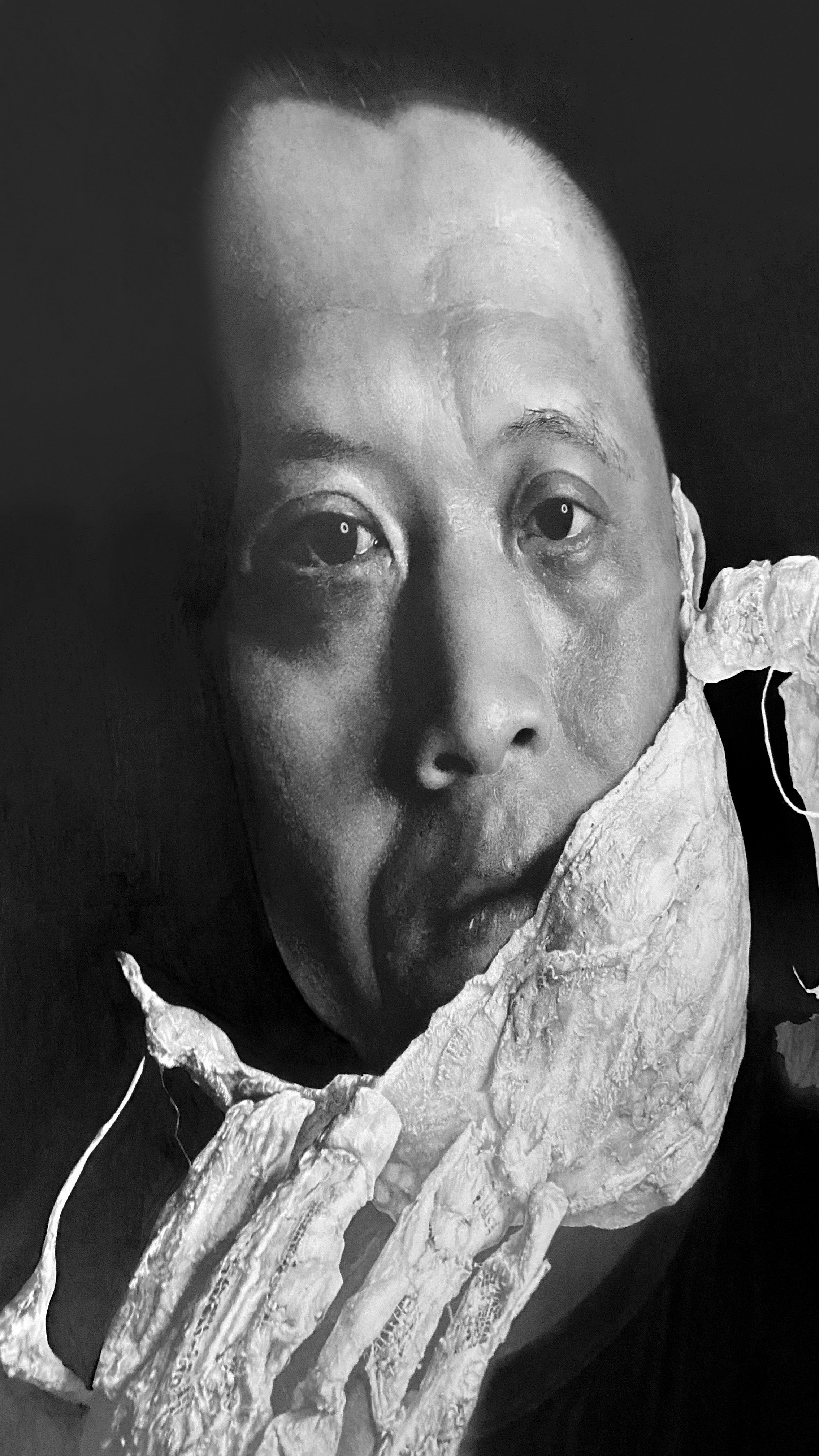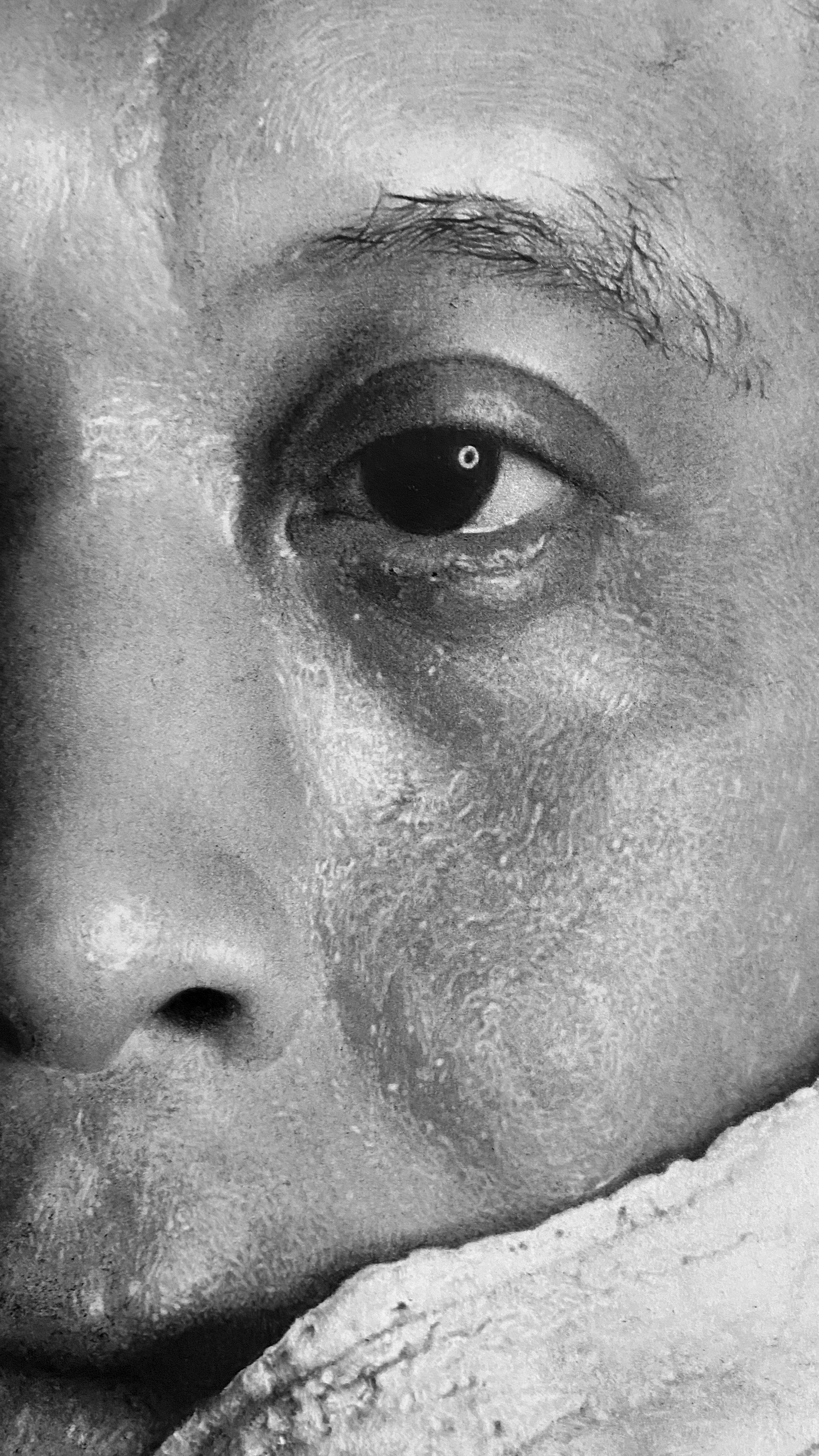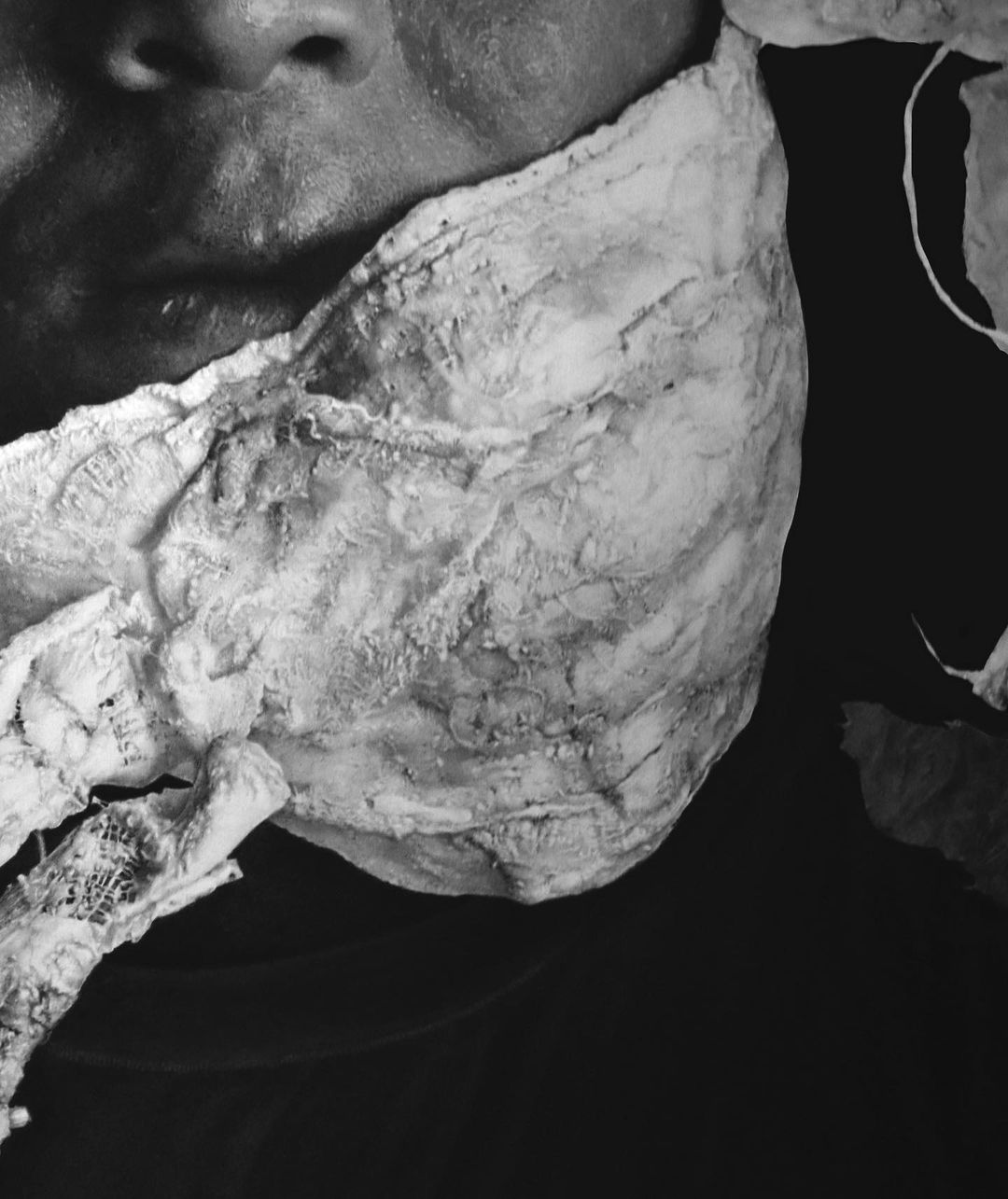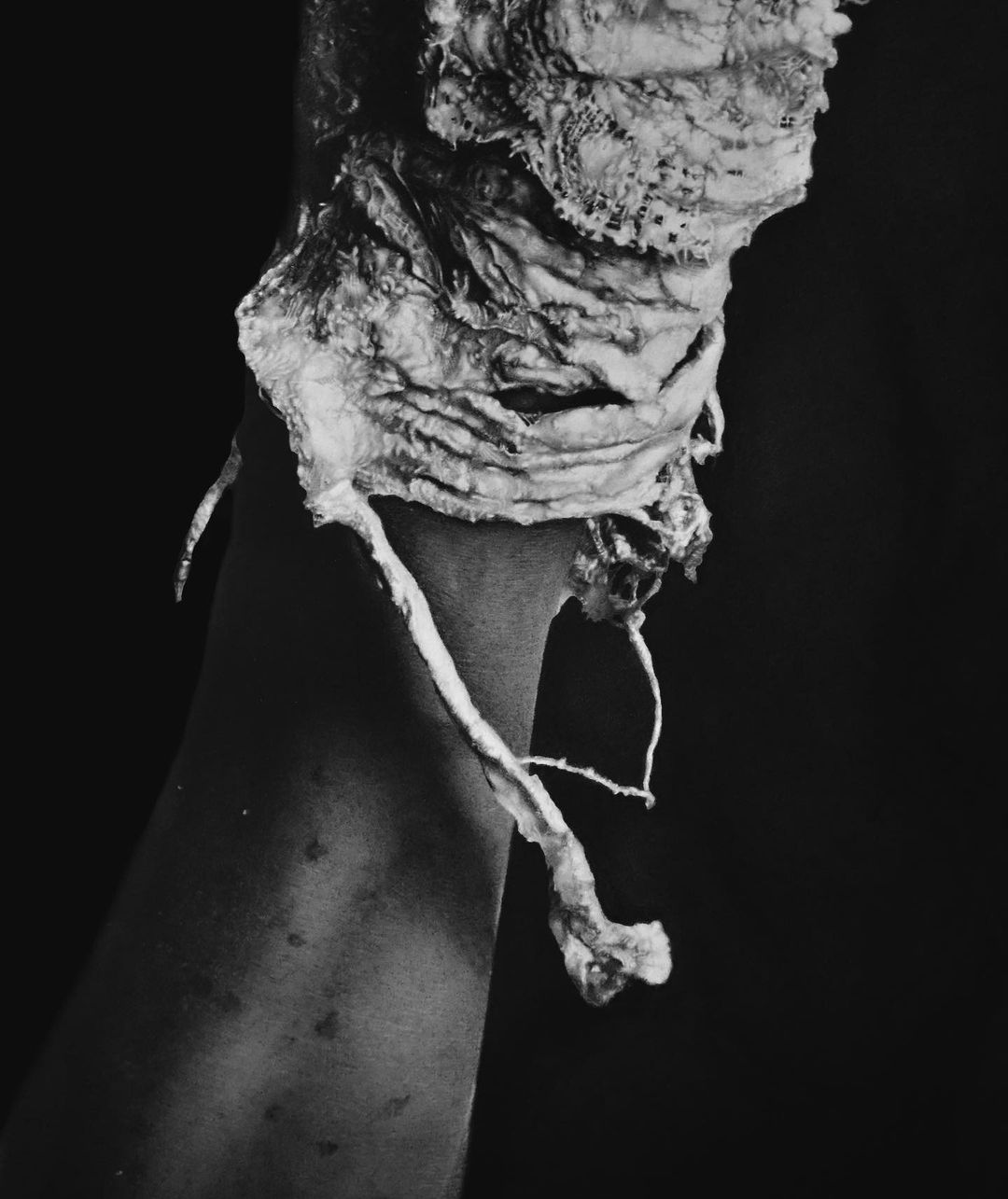 "Through the Mask and Gloves"
---
Richard Liu
"Through the Mask and Gloves"
Graphite and Charcoal on Paper
30" x 44"
Free Shipping 
Richard Liu, an eminent artist of significant acclaim, was born in Pennsylvania, USA, and has resided in various culturally diverse locales, including California, Virginia, Maryland, and the southeastern coast of Fuzhou, China. The unique amalgamation of cultural influences and traditional techniques he experienced has allowed him to harmoniously blend diverse cultures into his mesmerizing visual narratives. A distinguished alumnus of the Maryland Institute College of the Arts, Liu majored in General Fine Arts with a concentration in Illustration. He has been honored with multiple inclusions in on-campus exhibitions, and his extraordinary work has found its way into renowned art magazines. Moreover, his artistic prowess has been showcased in group exhibitions spanning the globe.
Liu's artistic creations are notable for their harmonious blend of hyperrealist imagery and profound thematic undertones.