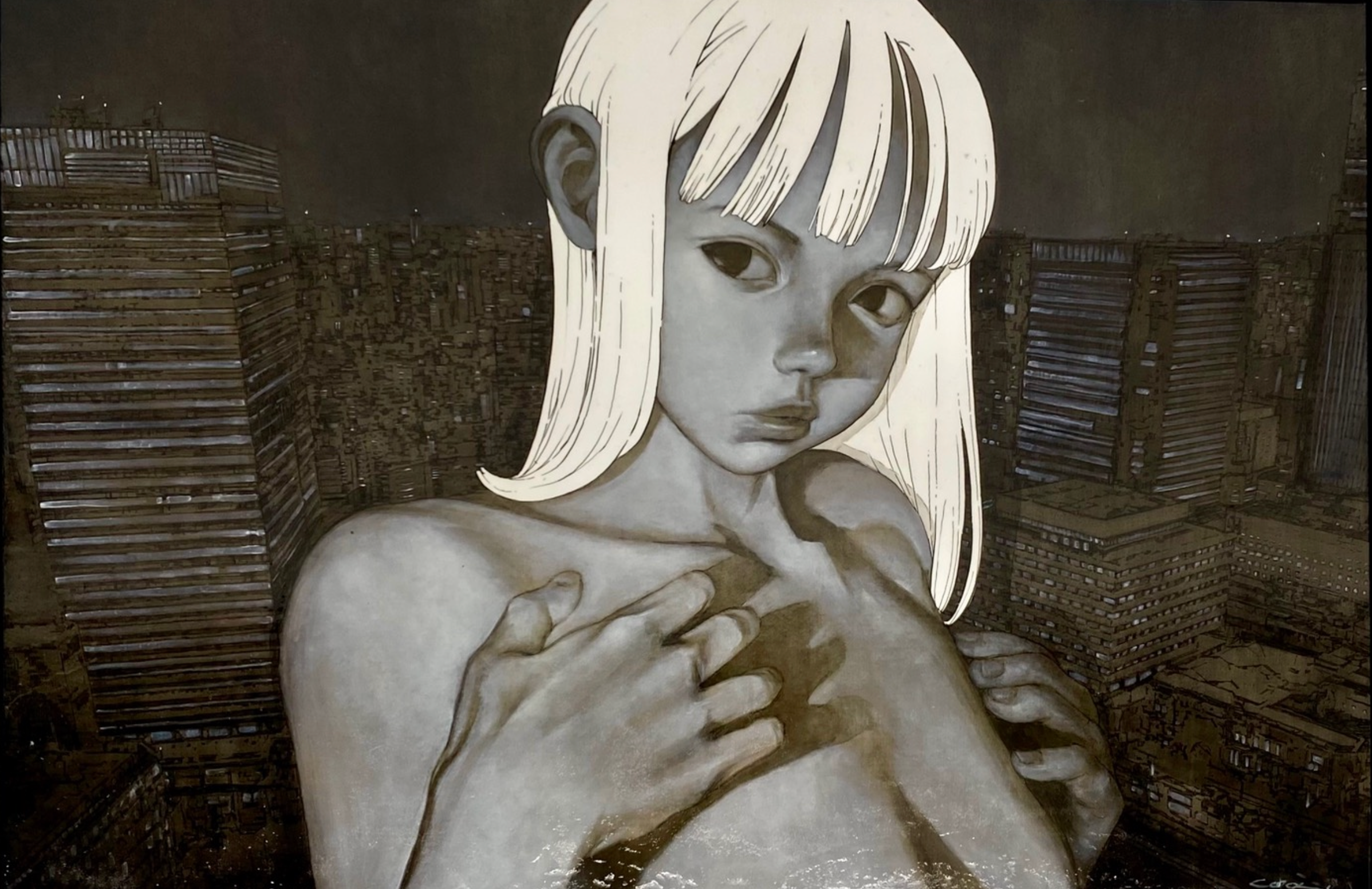 "no. 1376"
Cotoh Tsumi
"no. 1376"
Acrylic on Wooden Panel
24" x 36"
Free Shipping
Recognizing the inherent lack of boundaries between illustrations, particularly digital works, and contemporary art, Cotoh Tsumi has expertly crafted a distinctive interpretation of mass-consumed illustrations and their associated printing techniques. Employing diverse methods such as silkscreen, giclee prints, ukiyo-e woodblock prints, and hand paintings, Cotoh creates one-of-a-kind pieces (with the exception of ukiyo-e woodblock prints) that challenge traditional artistic paradigms.
By intentionally utilizing techniques rooted in mass consumption, Cotoh aims to invigorate the Japanese artistic context, which often relegates such works to the realm of commercial products. Eschewing stylistic particularities in design or output methods, Cotoh's oeuvre remains in a state of perpetual evolution. As a contemporary artist, Cotoh continually explores a unique approach that diverges from the conventional representation of modern urban female characters.
---