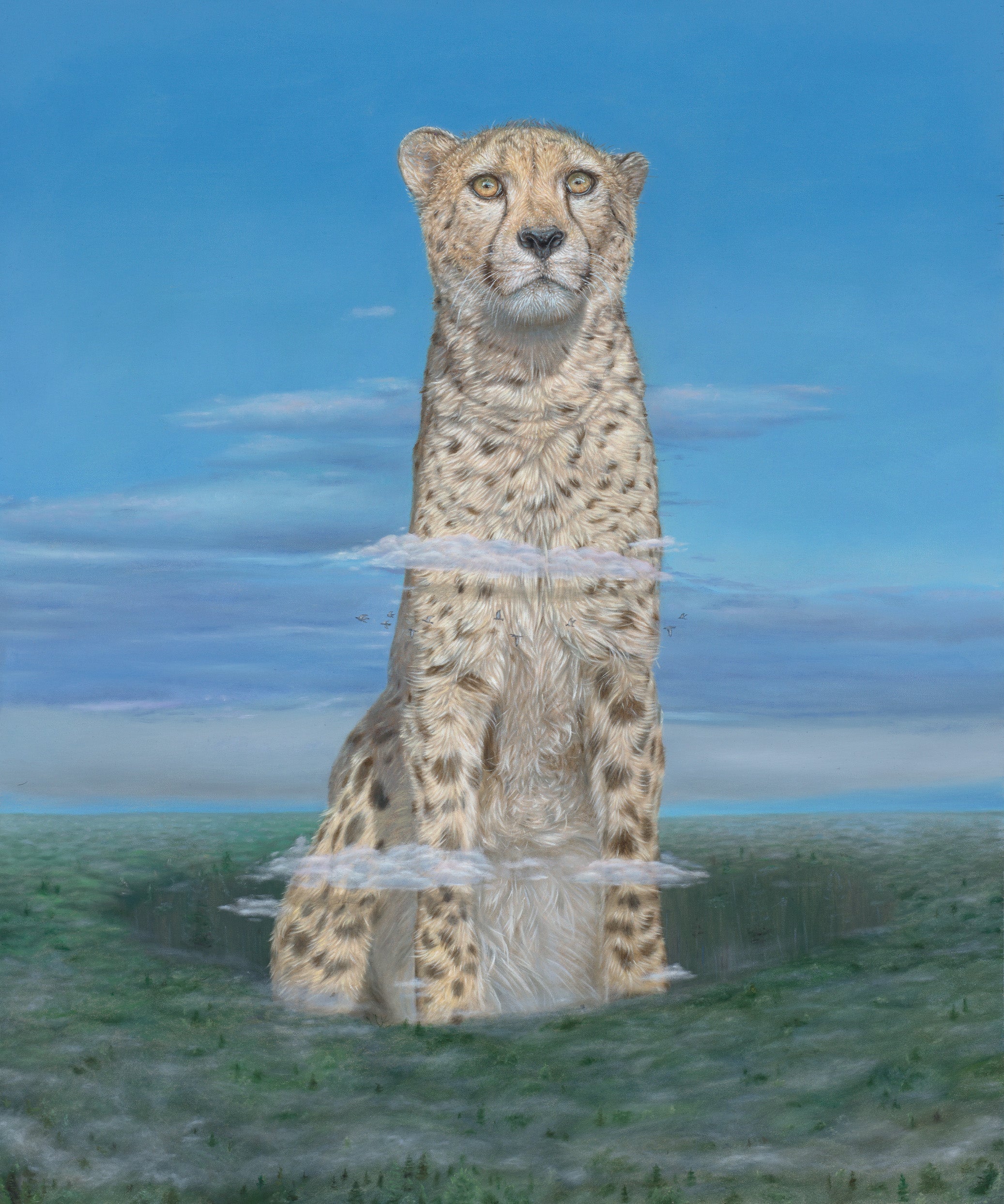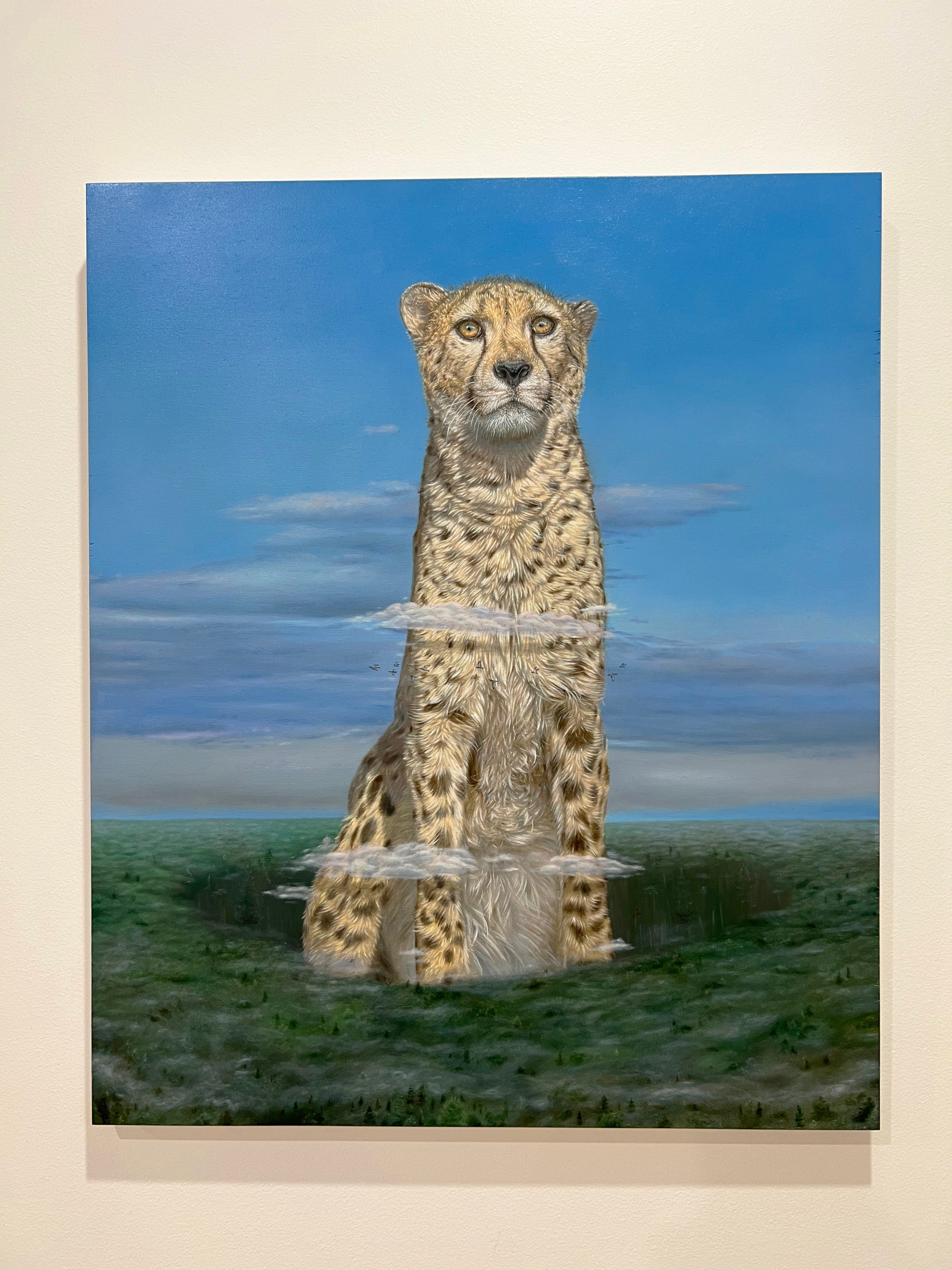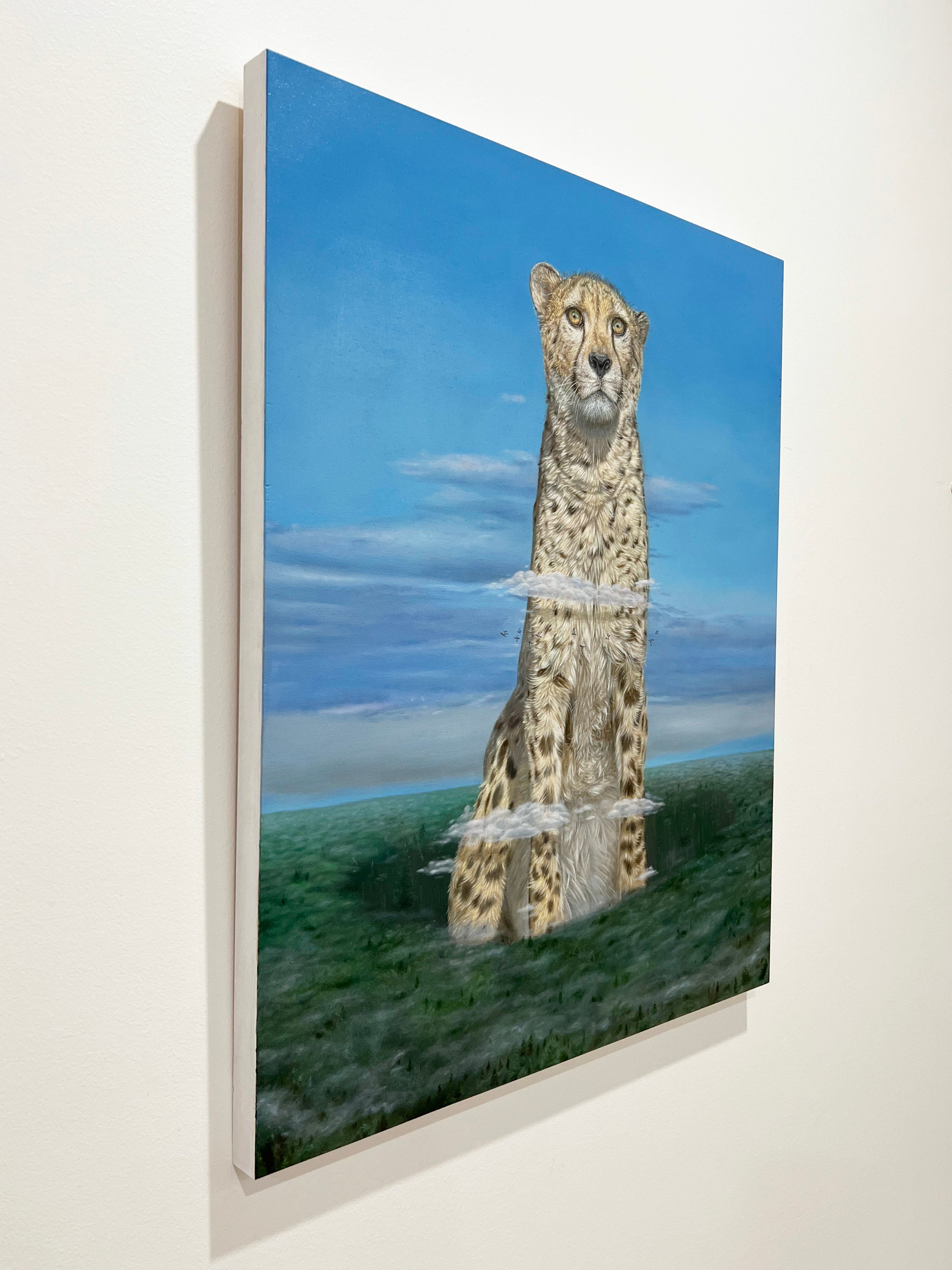 "Nexus"
Nicole Evans
Nexus
Oil on cradled wood panel
19.6" x 23.6"

Free Shipping worldwide.
Nicole, a multifaceted artist, illustrator, and muralist, brings her creative vision to life in Melbourne, Australia. With a profound affinity for the natural world and the everyday environment, she channels this passion into her art, predominantly featuring nature, animals, and scenes from daily life in her evocative figurative paintings and drawings. Her academic journey in the arts includes a Bachelor of Creative Arts from the University of Tasmania, achieved in 2013, followed by a Masters of Fine Art from RMIT University in 2015.
Today, Nicole is actively engaged in both public and private commissions, weaving her artistic magic into spaces and canvases alike. Her work has not only captured the imagination of audiences across Australia but has also gained international acclaim, with her creations gracing exhibitions worldwide. Nicole's art is a testament to her ability to transform the ordinary into something extraordinary, inviting viewers into a world where nature and the nuances of everyday life are celebrated in vibrant color and detail.
Payment plans are available via Shop Pay (Up to 48 months) or through Supersonic Art directly.
---