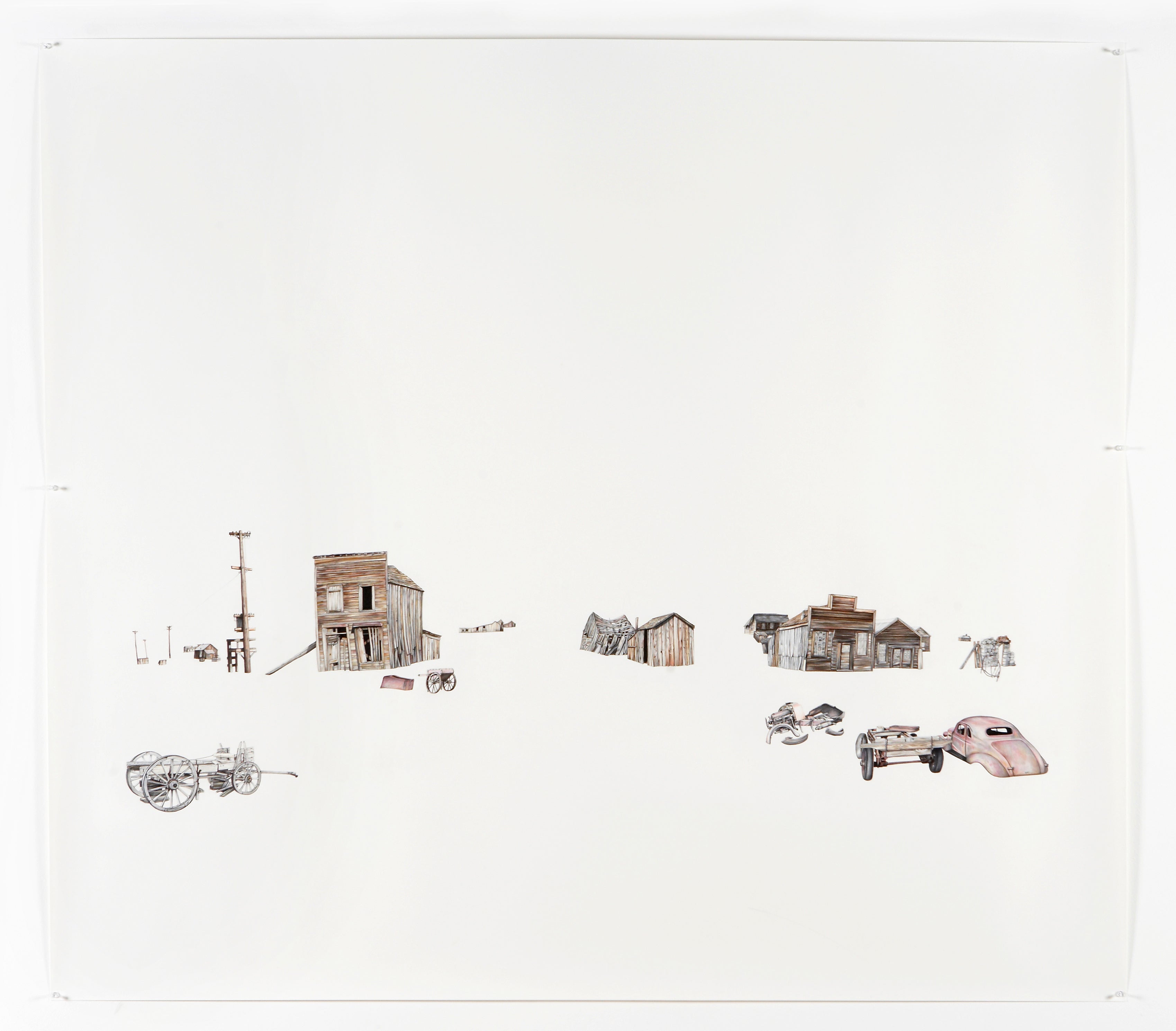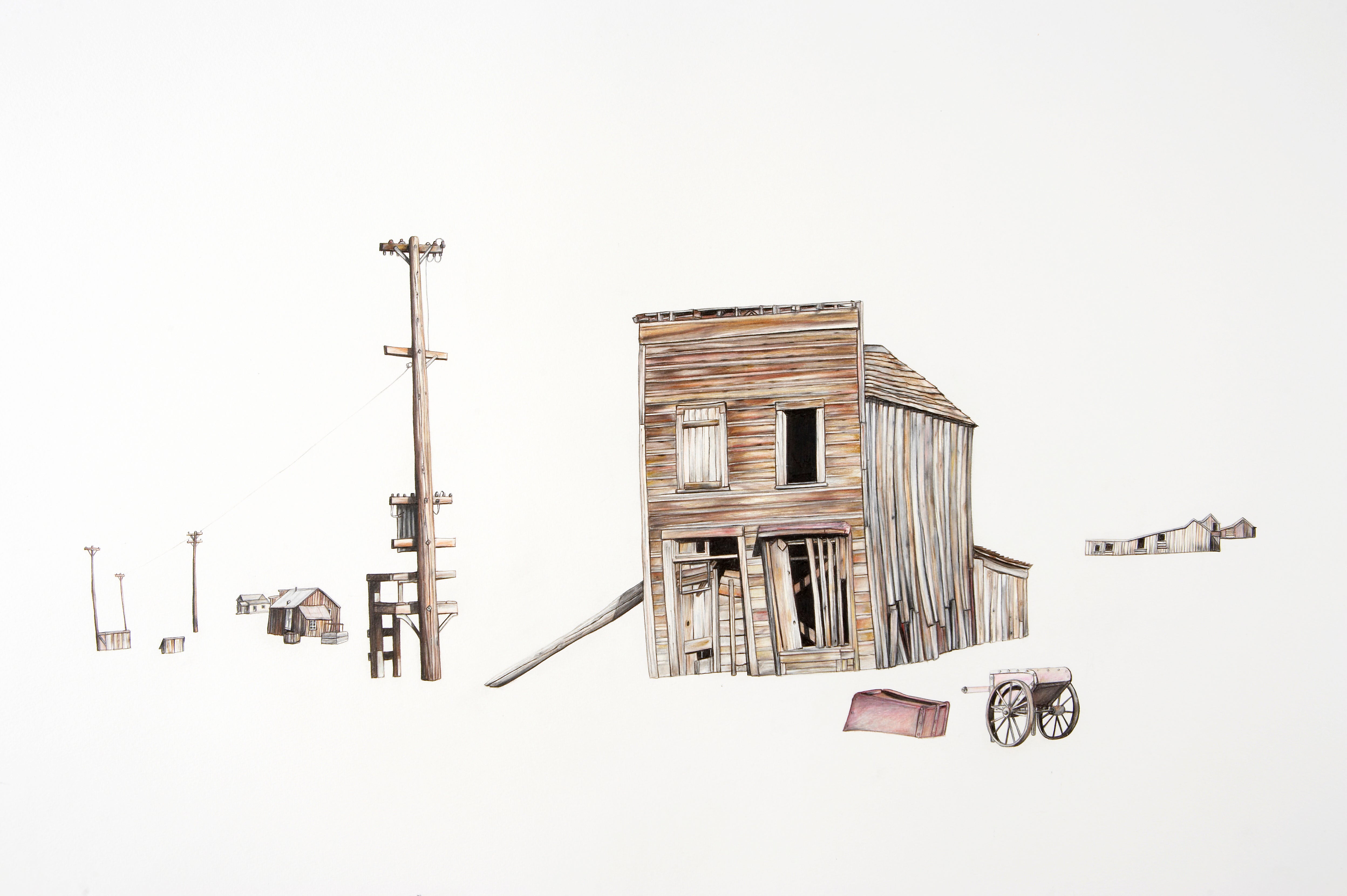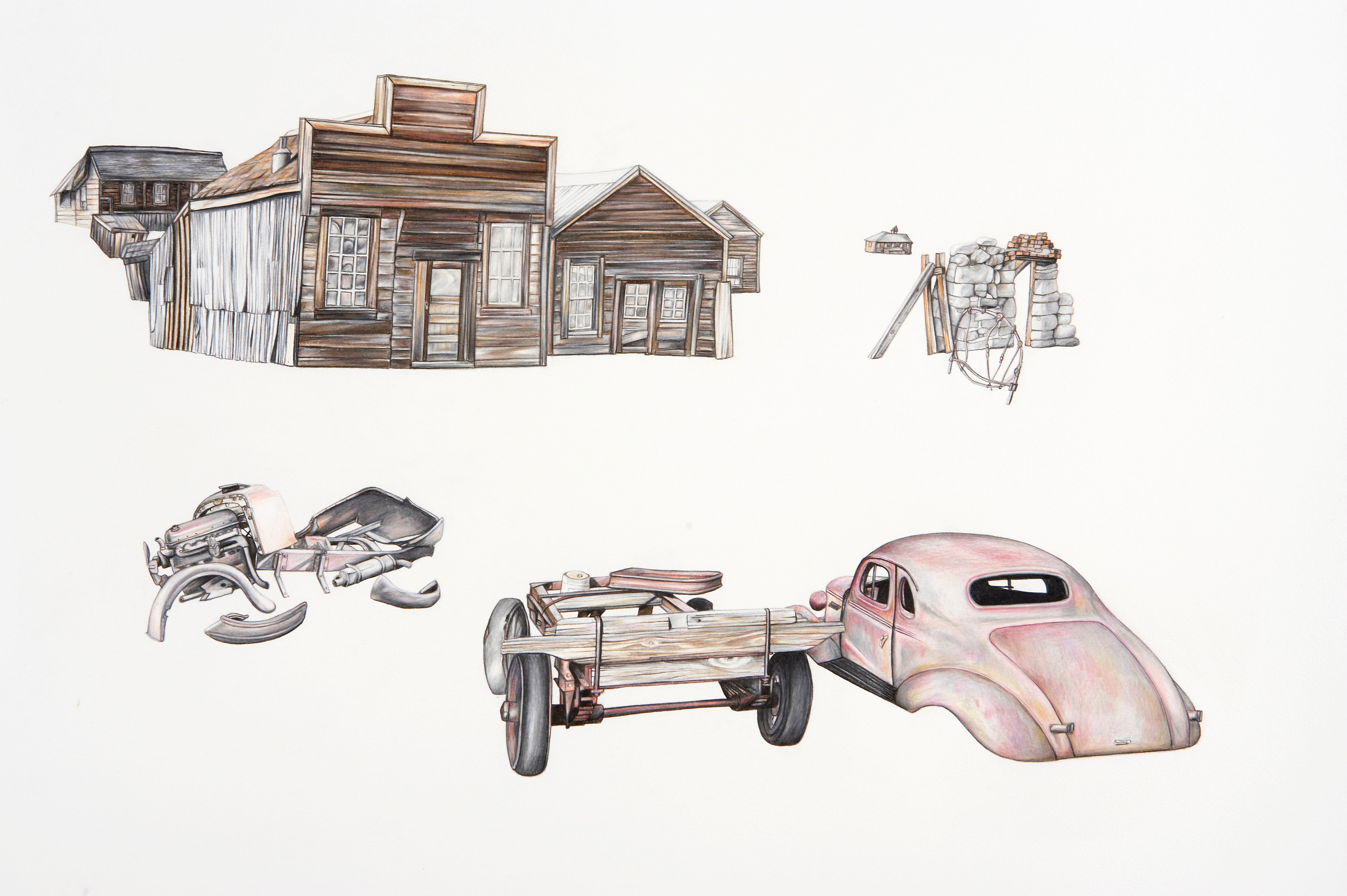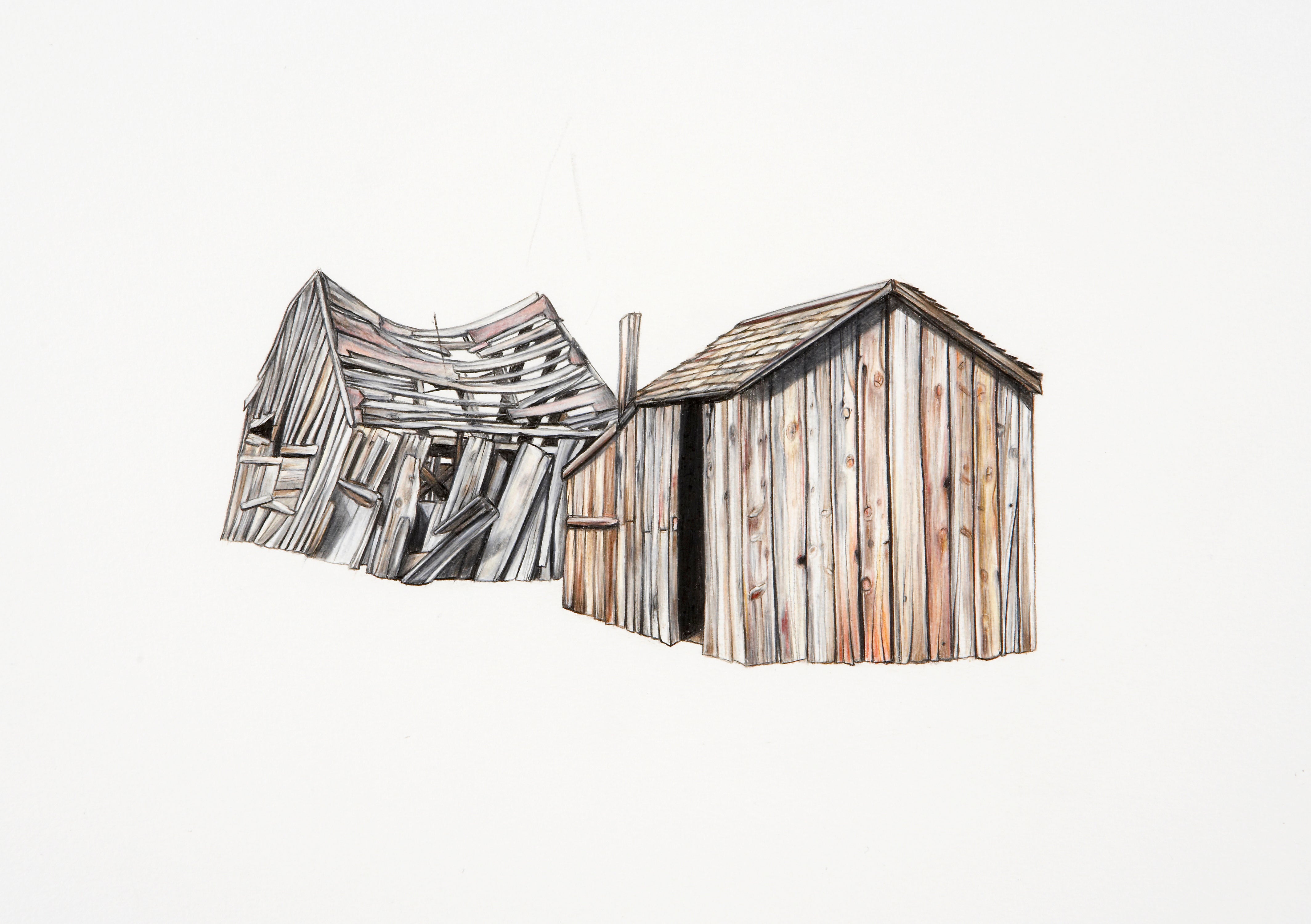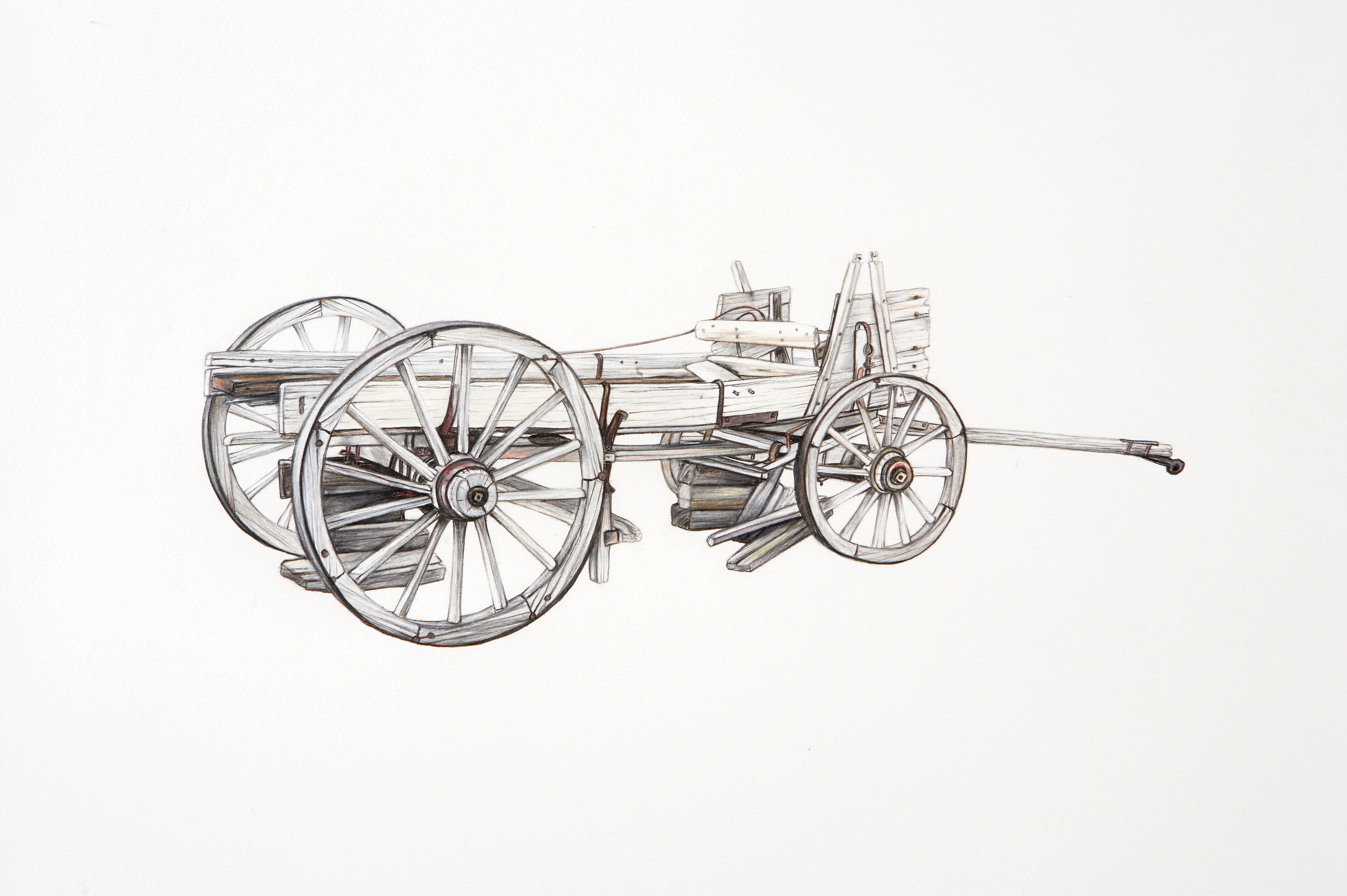 "Lost (In the Suburbs) After the Goldrush"
---
Paul White
"Lost (In the Suburbs) After the Goldrush"

Pencil on Paper
59" x 66"

Shipping will be charged separately after purchase.
Paul White's artistic oeuvre is characterized by an immersive exploration of the quotidian through meticulous pencil work on paper. A distinguished alumnus of the prestigious California Institute of the Arts, White holds a Master of Fine Arts degree, a testament to his rigorous formal training and education in the field of visual arts. He is also a recipient of the distinguished Samstag International Visual Arts Scholarship, an accolade that underscores his prominence on the global artistic stage.
White's professional acumen and unique approach to art have garnered him a number of highly coveted awards and commendations. Among these are the Pollock-Krasner Grant, a renowned grant named after the influential American painters Jackson Pollock and Lee Krasner, and the Metro Art Award, a further attestation to his artistic prowess. Moreover, his consistent excellence in the domain of works on paper has earned him the prestigious Muswellbrook Art Prize on two separate occasions.
In addition to these accolades, White's extensive portfolio of work has placed him as a finalist in numerous esteemed art competitions. These include the Fleurieu Art Prize, Hazelhurst Art Prize, Paul Guest Drawing Prize, Hobart City Art Prize, Fishers Ghost Art Prize, and National Works on Paper, to mention just a few. These accomplishments underscore White's prominent standing within the art world and his ongoing contribution to the discourse of contemporary art, particularly in the realm of works on paper. His artistry transforms ordinary life into an intricate tableau of graphite renderings, a testament to his innovative approach to exploring the world through art.