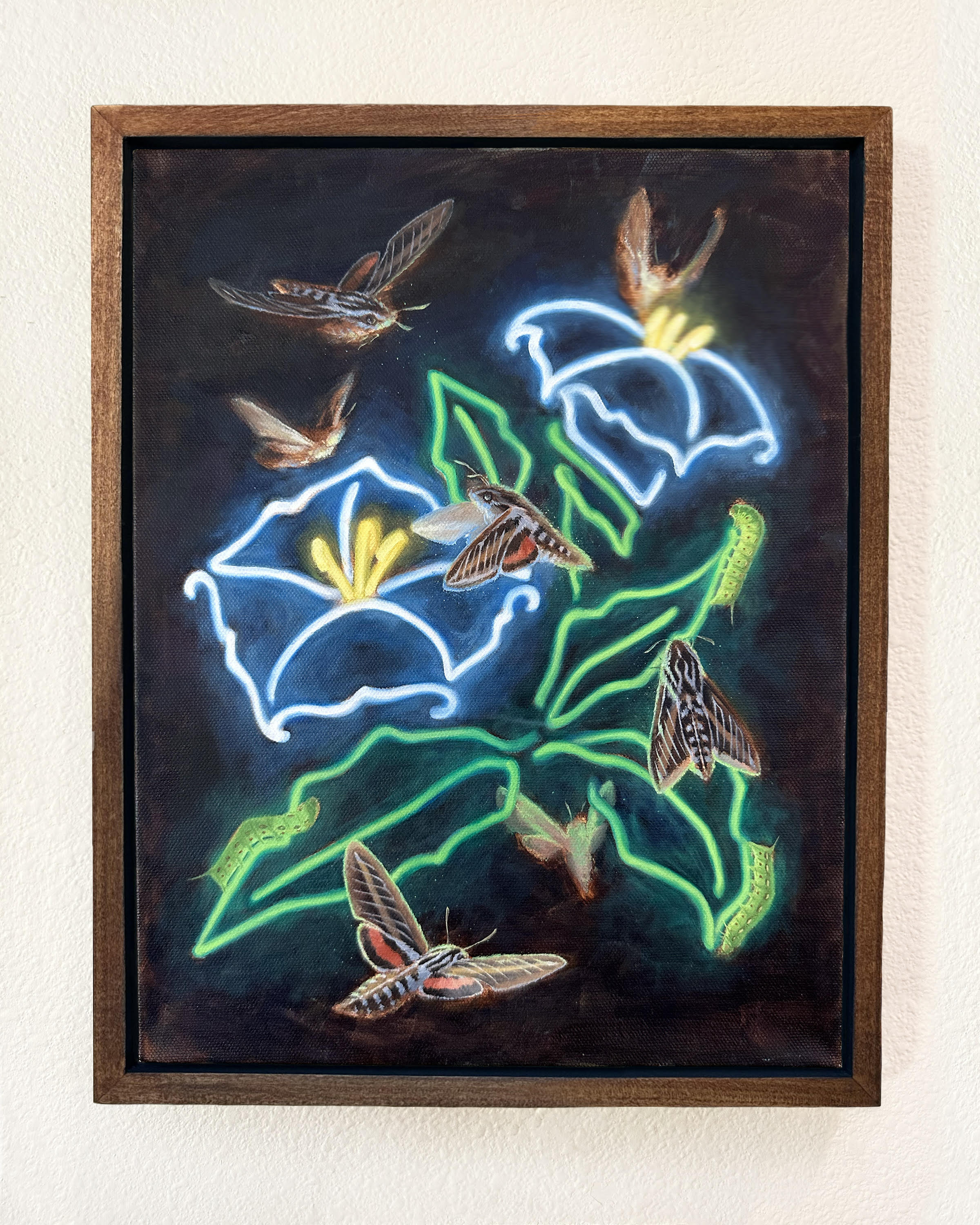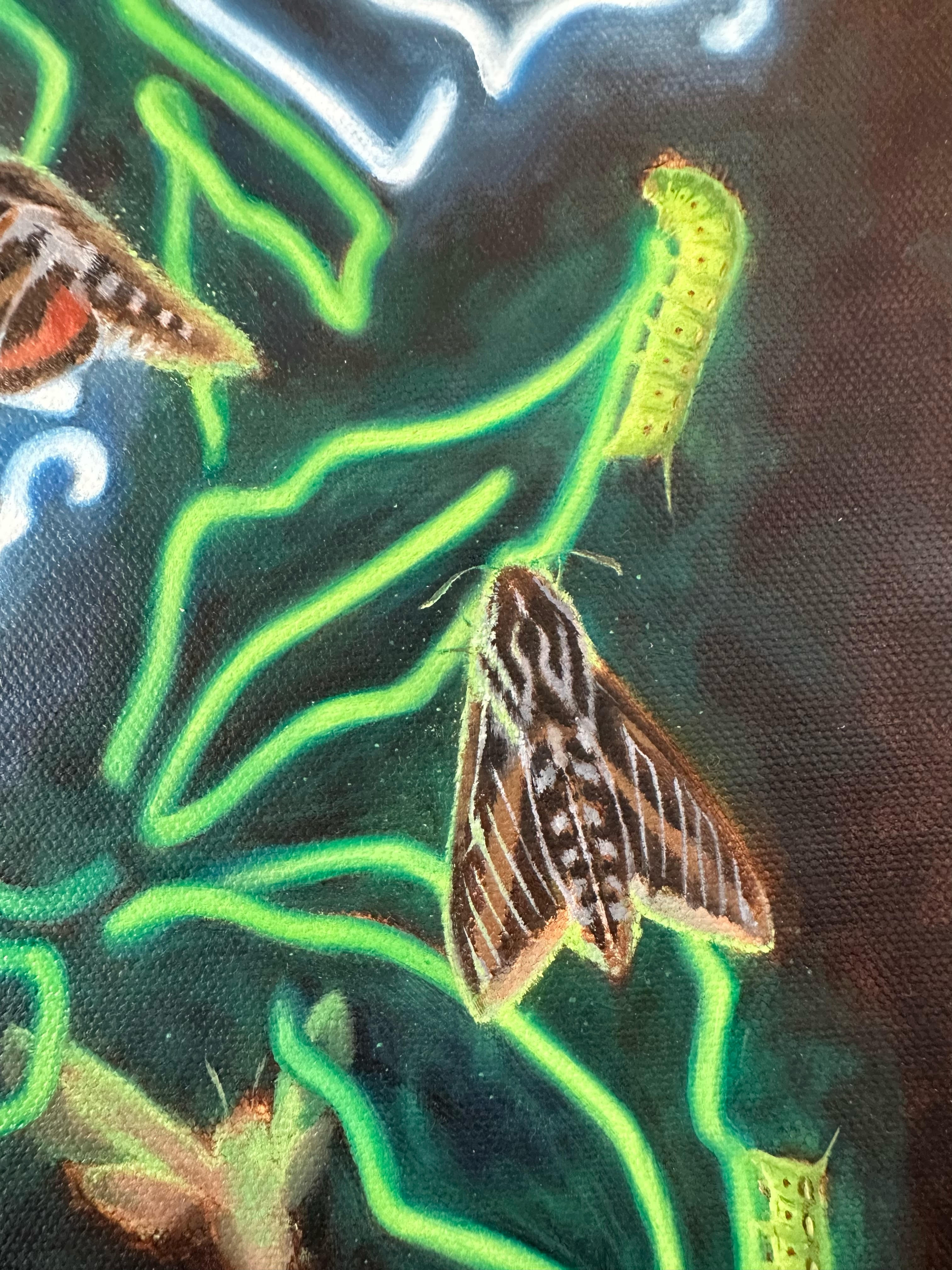 "Sacred Datura"
Laurel Picklum
Sacred Datura
Oil on Canvas
11" x 14"

Free Shipping worldwide.
Laurel Picklum, raised in California by nature loving scientists, has cultivated a life rich in creativity and a deep appreciation for biology and the natural world. Her childhood was an amalgamation of artistic exploration, ranging from drawing and painting to music. This blend of art and science seamlessly wove into the fabric of her identity, shaping her academic and career paths. In 2013, she earned a Bachelor's degree in Fine Arts from San Jose State University, a milestone that marked the beginning of her professional journey in the arts. Further bridging her passion for both art and science, Picklum completed the Natural Science Illustration program at the University of Washington in Seattle in 2016, solidifying her unique niche at the intersection of these two worlds.
Payment plans are available via Shop Pay (Up to 48 months) or through Supersonic Art directly.
---