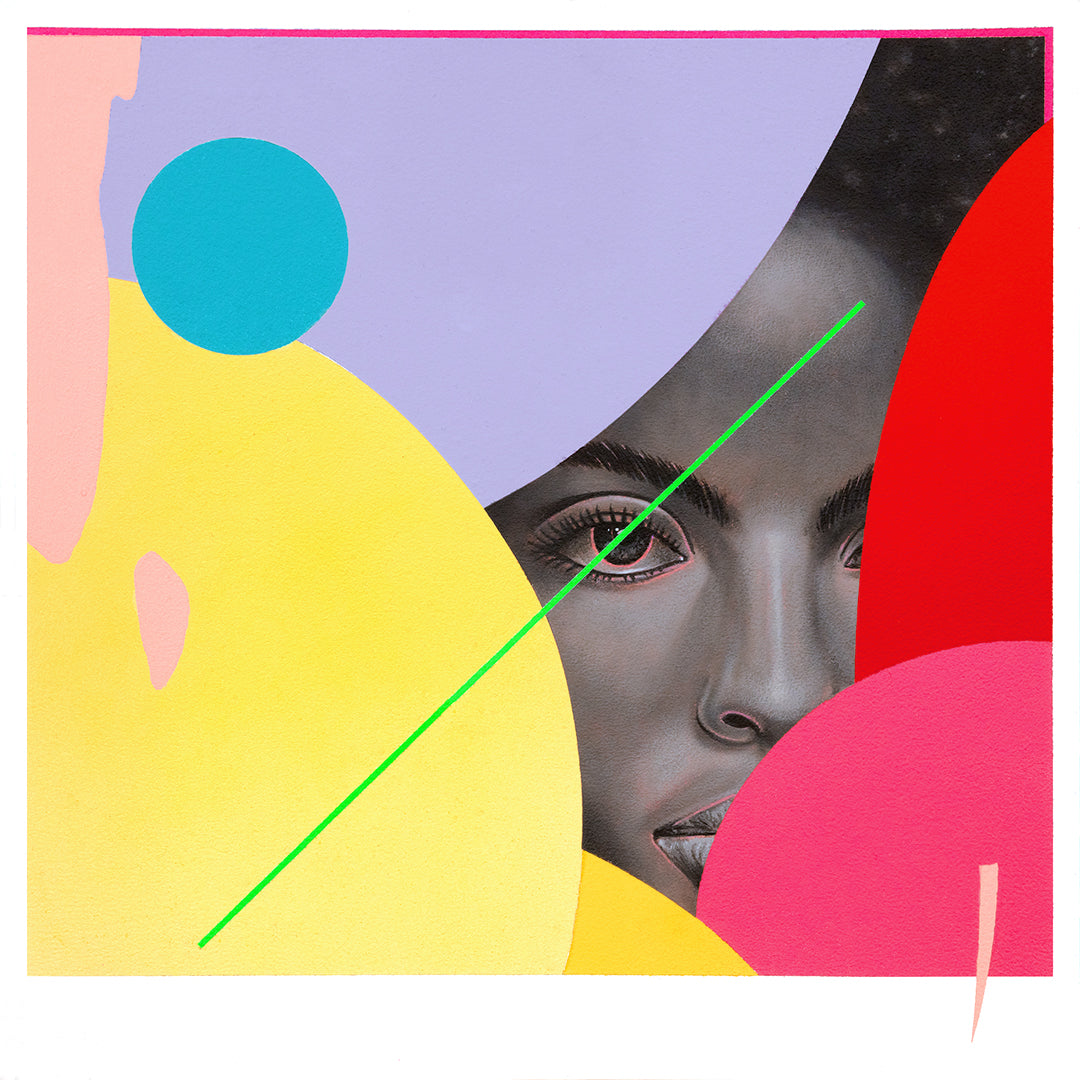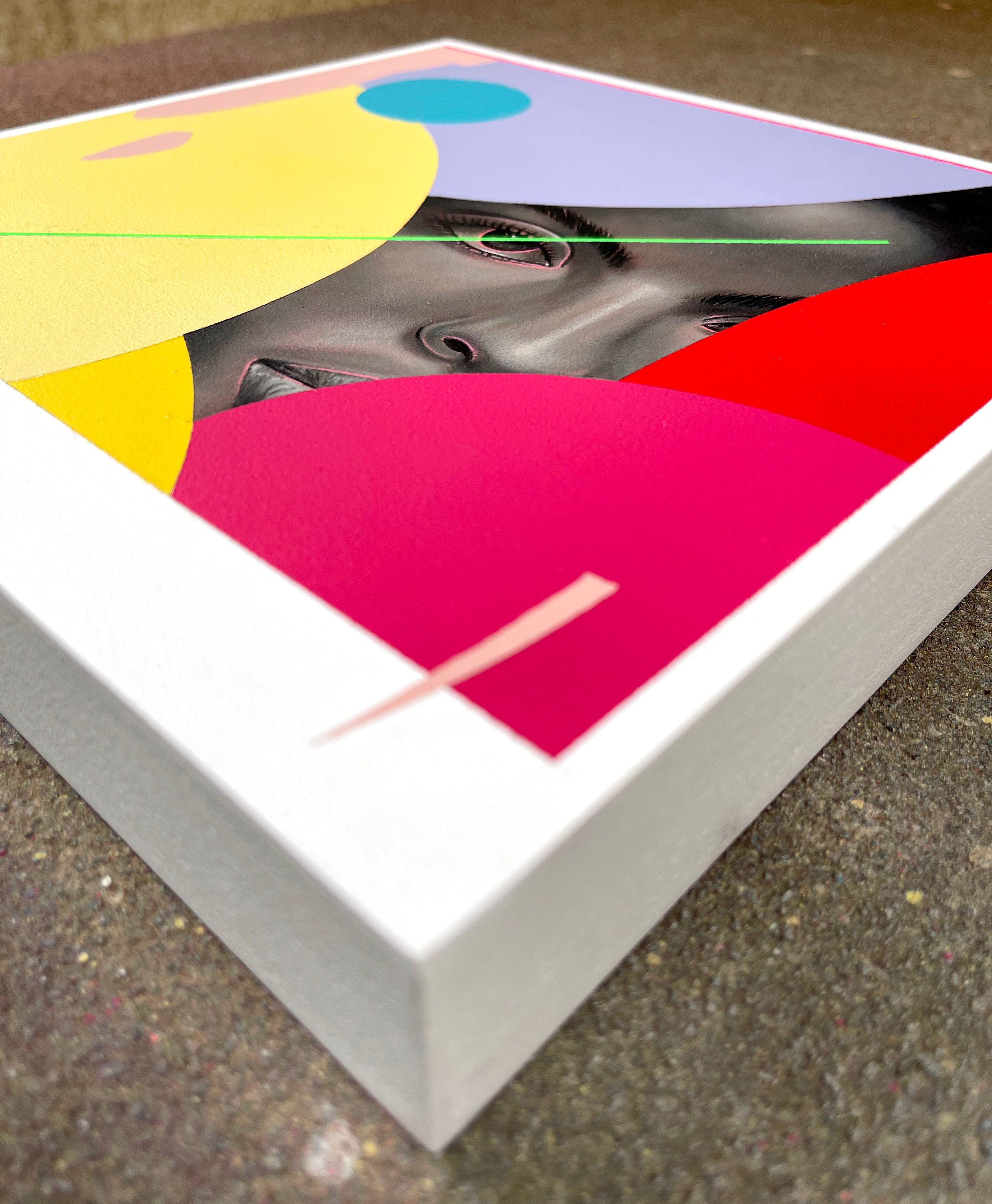 "Hidden 2"
---
Steve Martinez

"Hidden 2"

Acrylic and Aerosol on Cradled Wood Panel

10" x 10"

Free Shipping.
Steve Martinez is a multifaceted artist whose creative endeavors span the realms of muralism, fine art, and graphic design. With a distinguished portfolio that reflects his artistic versatility and prowess, Martinez has garnered acclaim for his contributions to the visual arts and the enrichment of public spaces.
In 2019, Martinez's talents were showcased on an international stage at Pow Wow Long Beach, a prestigious mural festival that brings together artists from around the world to celebrate the transformative power of public art. His participation in this esteemed event underscored his status as a leading figure in the world of muralism and his ability to create large-scale works that captivate audiences and enliven urban landscapes.
Martinez's dedication to community engagement and artistic excellence is further evidenced by his completion of six public art projects for the city of Long Beach, California. His murals, which adorn various locations throughout the city, serve as visual landmarks that enhance the cultural vibrancy of the community. In recognition of his efforts to beautify the historic Wilmore neighborhood, Martinez was honored with a plaque from Lena Gonzalez, a former Councilperson who now serves as a State Senator. This accolade attests to the positive impact of Martinez's work and his commitment to fostering a sense of pride and belonging within the community.
In addition to his public art initiatives, Martinez has collaborated with an impressive roster of clients, ranging from major entertainment companies to cultural institutions. His past collaborations include projects with Warner Bros. Pictures, Oscar Health, Edition Hotels, Edge Maui, Heritage Future, and L.A. City Hall, where he contributed to "El Grito: A Celebration of Latino Heritage Month." Martinez's work with the Arts Council for Long Beach further underscores his dedication to promoting artistic expression and cultural diversity.
Beyond his individual artistic pursuits, Martinez is a co-founder of the art collective thexbakery.com. Through this collaborative platform, he joins forces with fellow creatives to explore new artistic frontiers, exchange ideas, and cultivate a dynamic and inclusive artistic community.