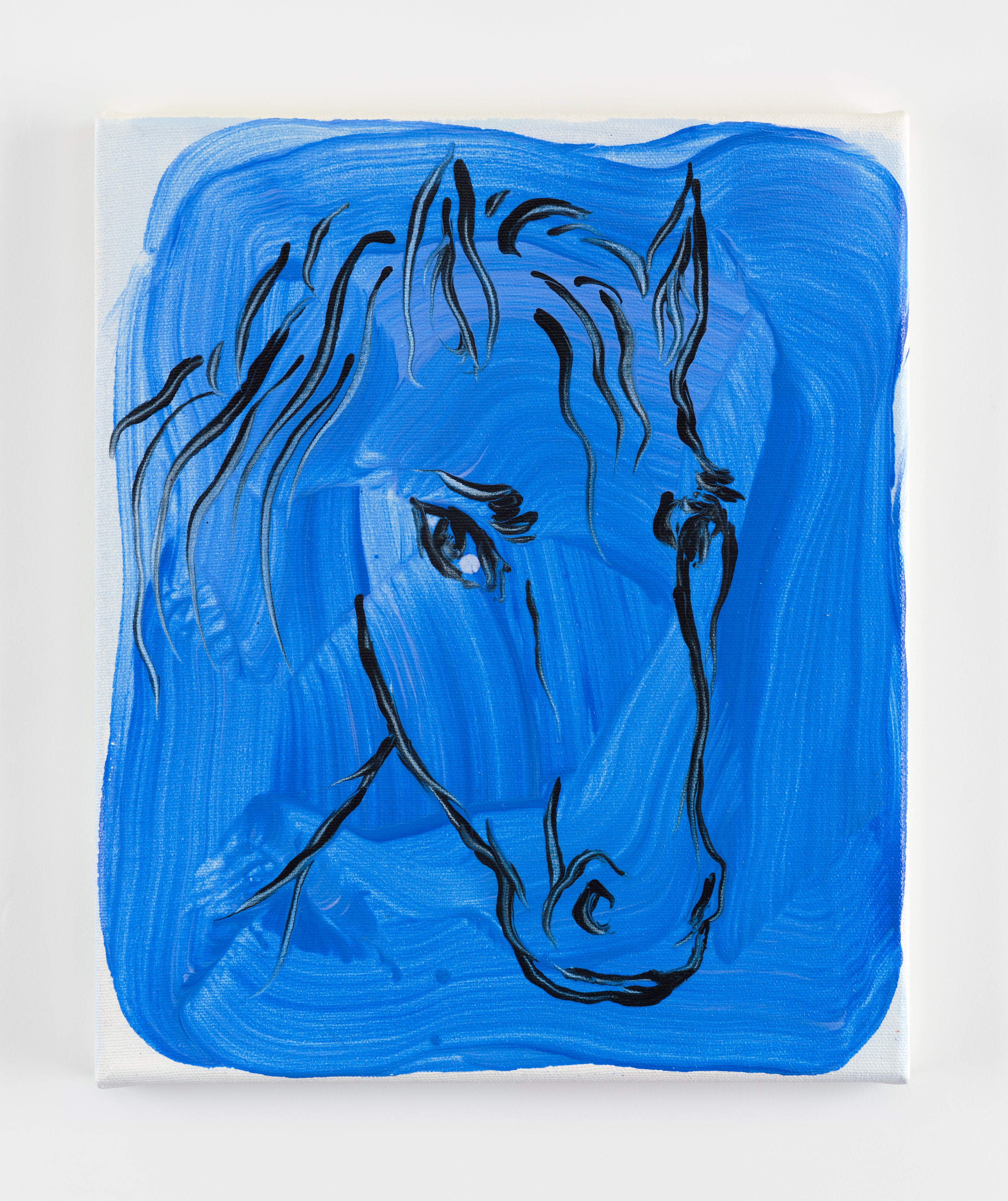 "Brief Encounter"
David Surman
Brief Encounter
Acrylic on Canvas
12" x 10"

Free Shipping worldwide.
David Surman, a London-based artist born in 1981 in the UK, has a rich background in animation filmmaking and film studies, with studies at Newport Film School and Warwick. Initially embarking on a career in moving images in the UK and Australia, Surman eventually redirected his talents back to studio arts. In his work, he has cultivated a distinctive style across various mediums including drawing, painting, printmaking, sculpture, and film.
His work, which often combines pictographic motifs and text, aims to create layered meanings that resonate universally. His exploration in art now focuses on the human experience's projection onto the natural world, employing elements like pathetic fallacy and cartoon forms to endow animal subjects with a mix of emotional depth and irony. Through his art, Surman engages with themes of vulnerability and the precarious condition of life in the context of our evolving planet, using humor, tenderness, and a hint of pessimism.
Payment plans are available via Shop Pay (Up to 48 months) or through Supersonic Art directly.
---