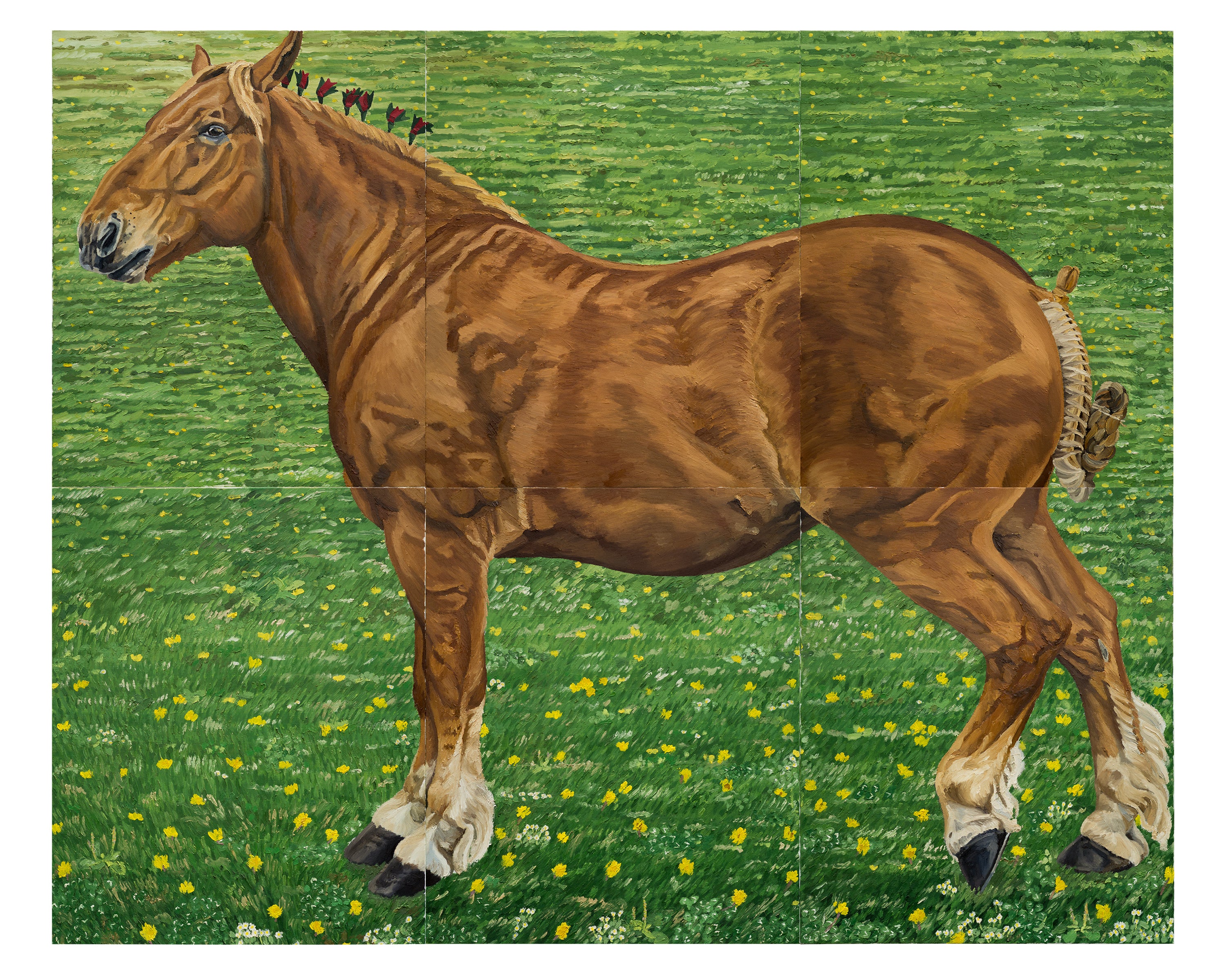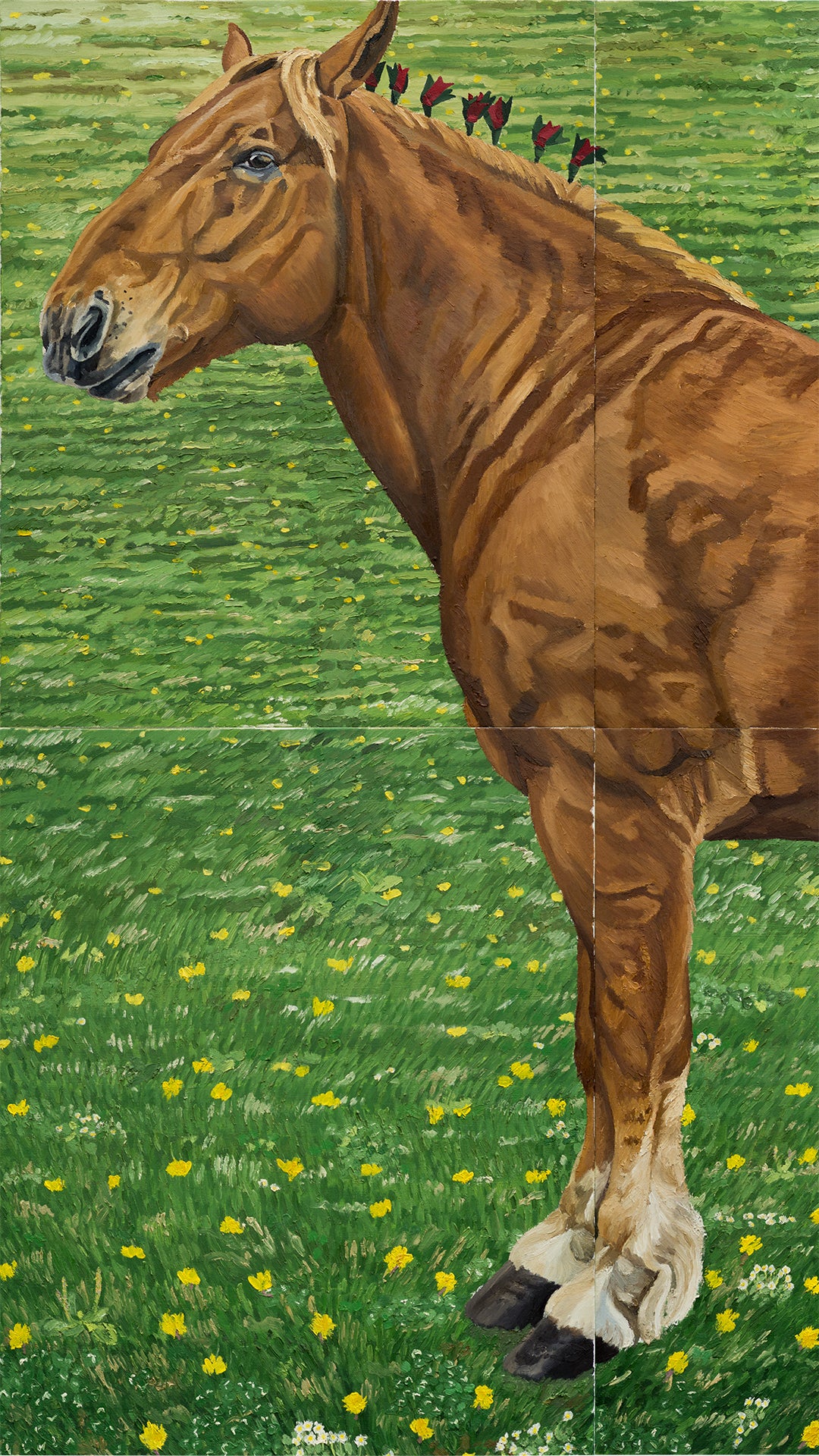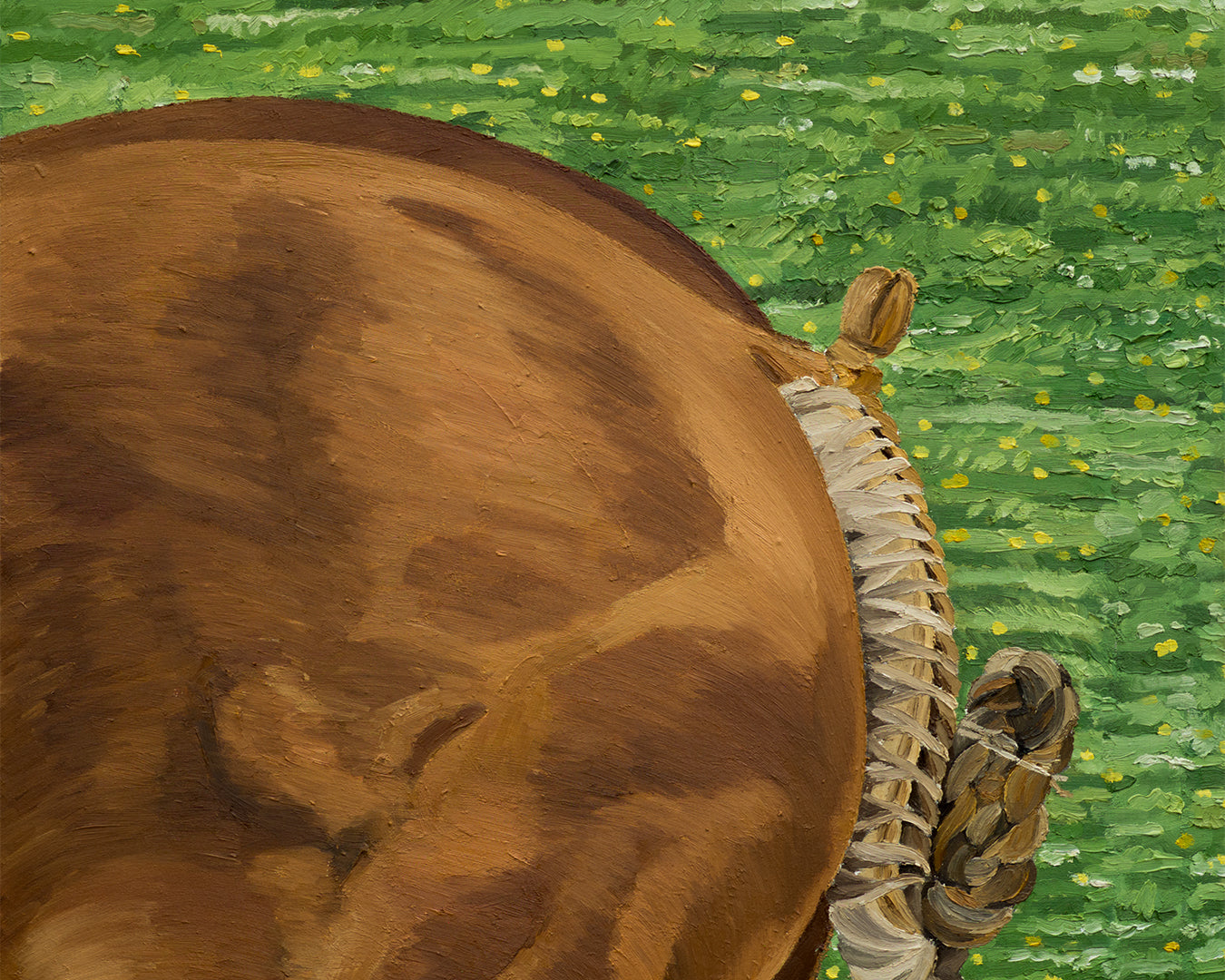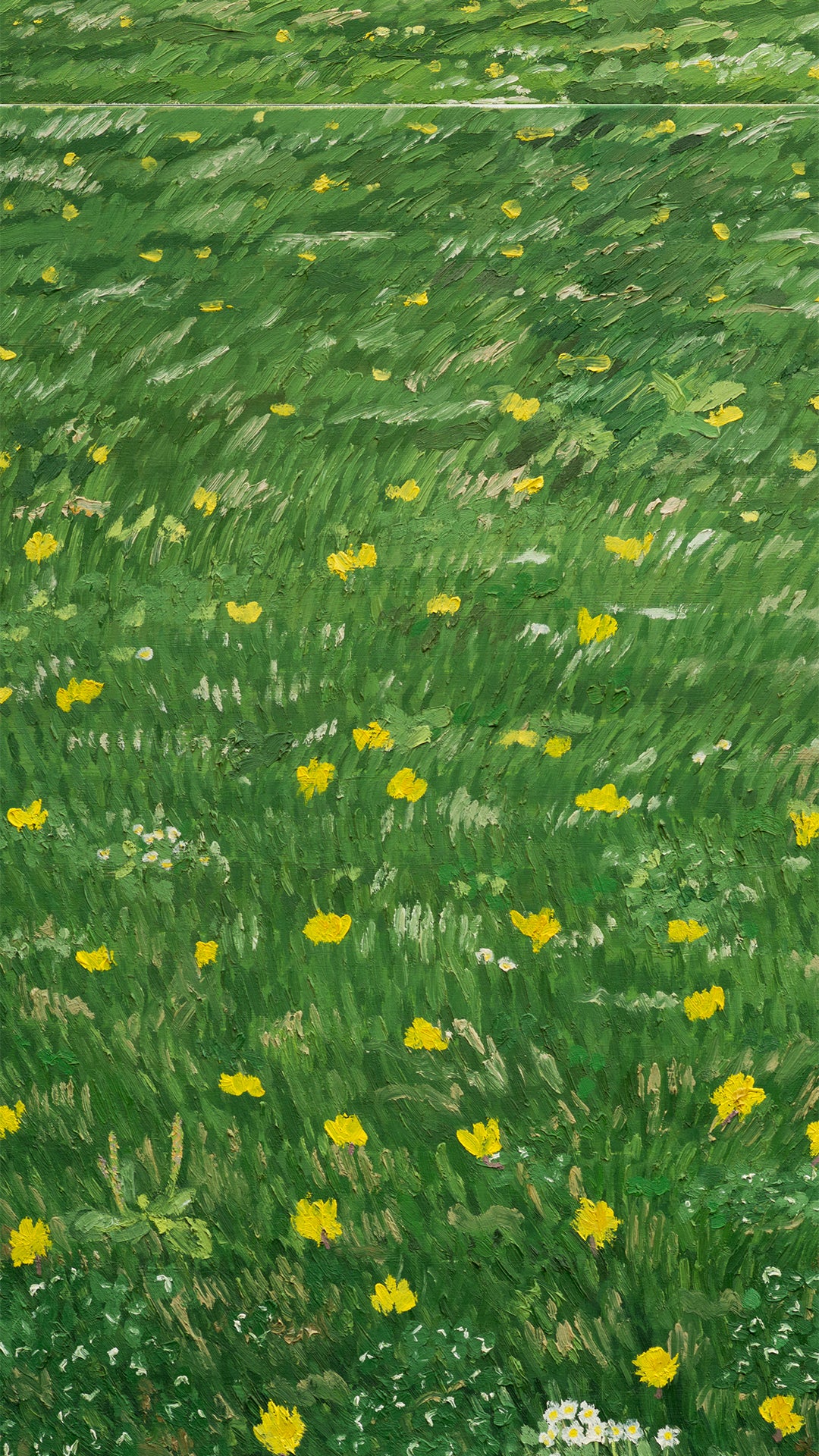 "Alder Farm Charlie"
Adam Batchelor
Alder Farm Charlie
Oil on 6 canvases
78" x 64"

Free Shipping worldwide.
Adam, an artist whose journey began with a BA Hons in Illustration from Norwich University of the Arts in 2009, has evolved into a modern-day naturalist painter, redefining how we perceive the natural environment. His pivotal sojourn in Nepal sparked a passion for realism, a skill he meticulously honed through self-instruction.
Utilizing both watercolors and oils, his artworks are narrative-rich, inviting viewers to delve into a multifaceted experience of nature through varied perspectives and perceptions. Splitting his time between the serene Suffolk in the United Kingdom and the picturesque Tahsis in British Columbia, Adam draws inspiration from these contrasting landscapes, weaving them into the very fabric of his art.
Payment plans are available via Shop Pay (Up to 48 months) or through Supersonic Art directly.
---