COLLECTOR'S PREVIEW - BEST VIEWED ON DESKTOP BROWSER
SUPERSONIC HORIZONS
GUIDELINES
To inquire about, see additional images or to purchase a work, please email shop@supersonicart.com with the artist's name and title of the artwork you're interested in, as well as your name and shipping address.

Artwork is sold on a first come, first serve basis.
-
Please note that this is page 2 of 2 and is best viewed on a desktop computer.
Artworks are listed in alphabetical order according to the artist's first name.
Francis Gregory DiFronzo
"At Sunset (Part 5)"
Oil Over Watercolor and Gouache on Panel
36" x 72"
INQUIRE FOR PRICE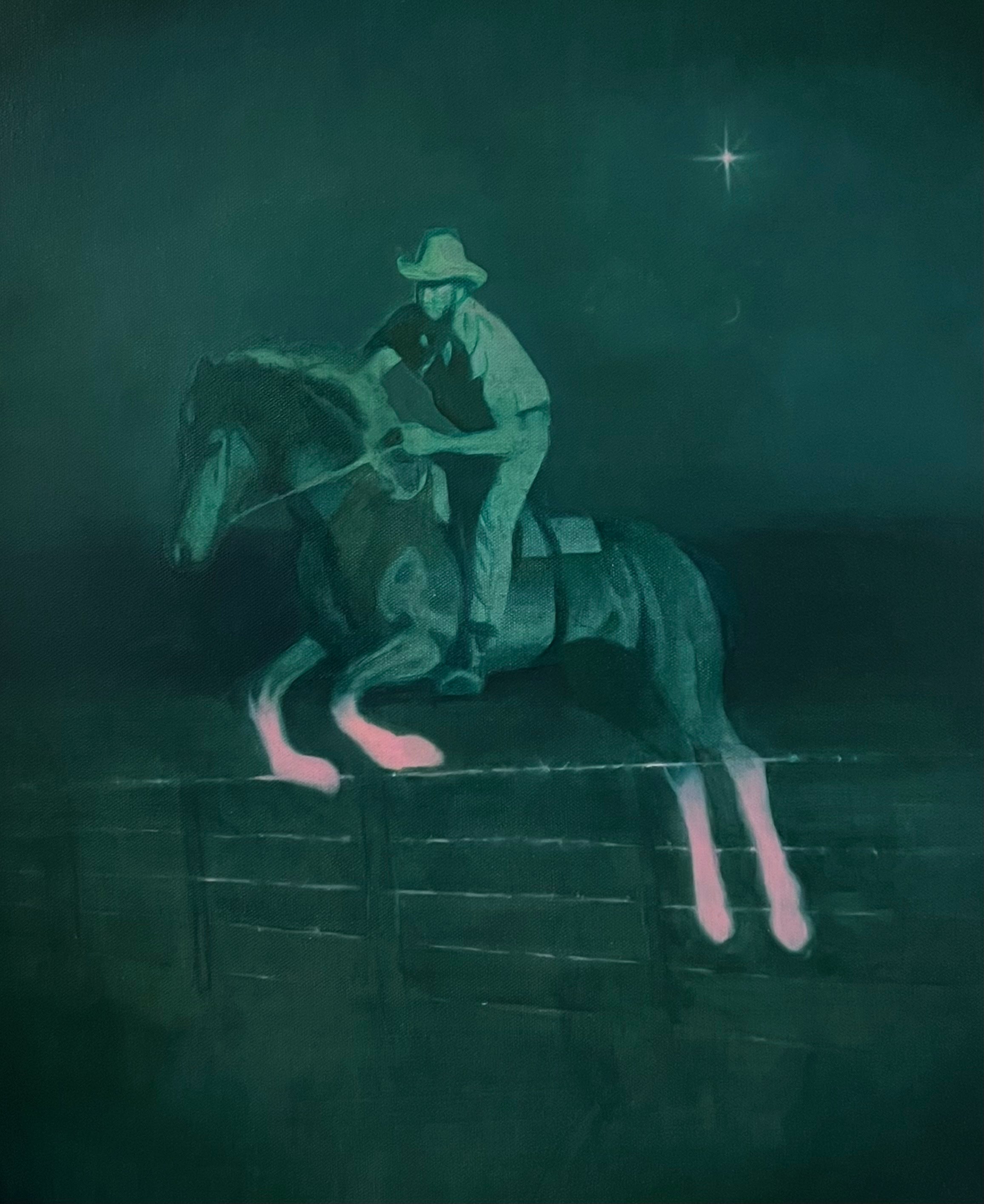 Patrick Oates
"God Knows I Tried"
Oil on canvas, Framed with Black Japanese Ash.
17" x 21" x 2.5"
$1600.00
PURCHASE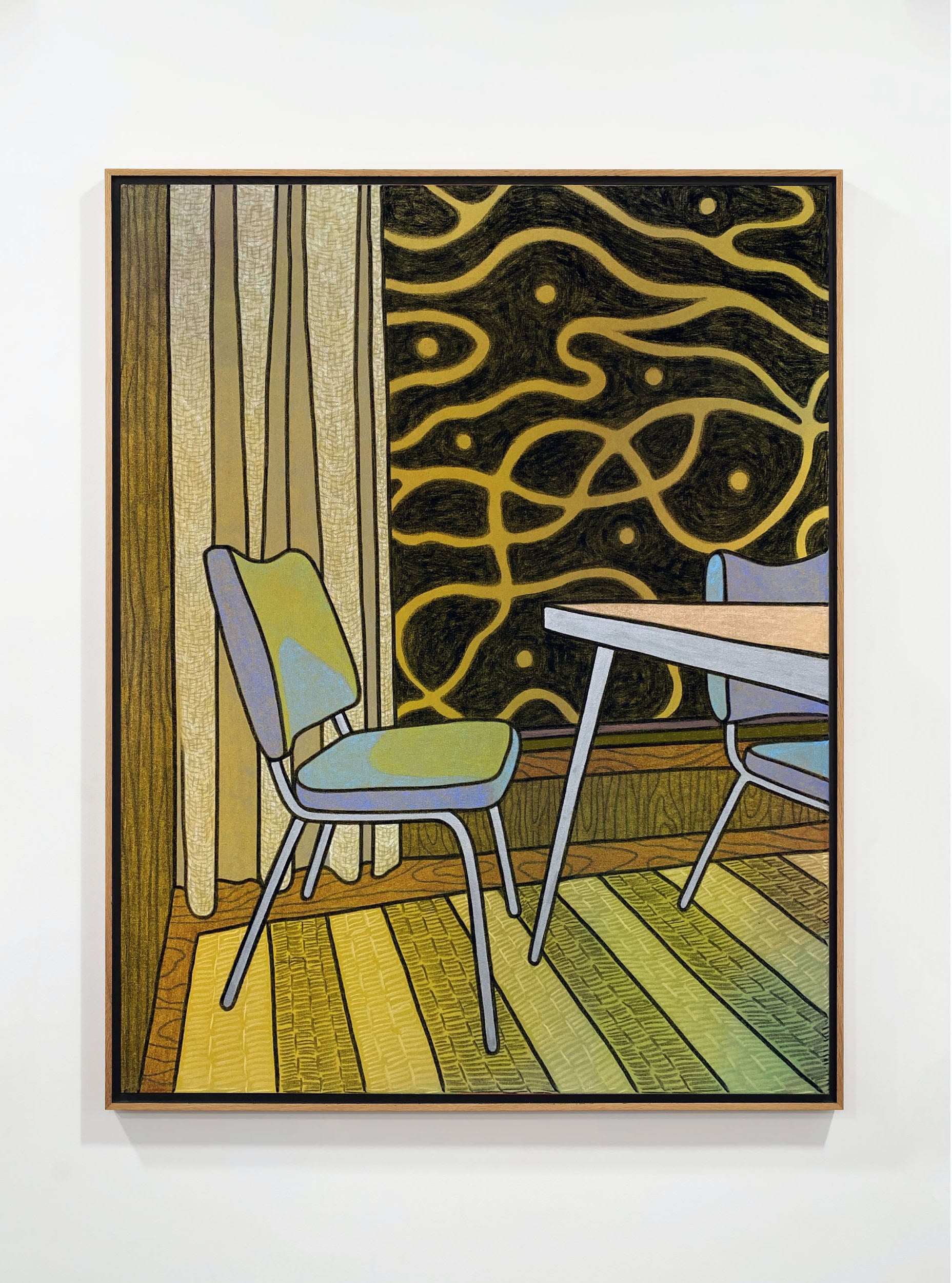 Tom Jean Webb
"Tomorrow Is Anew"
Acrylic Paint, Charcoal and Oil Pastel on Canvas in a Solid Oak Frame.
62" x 48" (64" x 50" Framed)
INQUIRE FOR PRICE