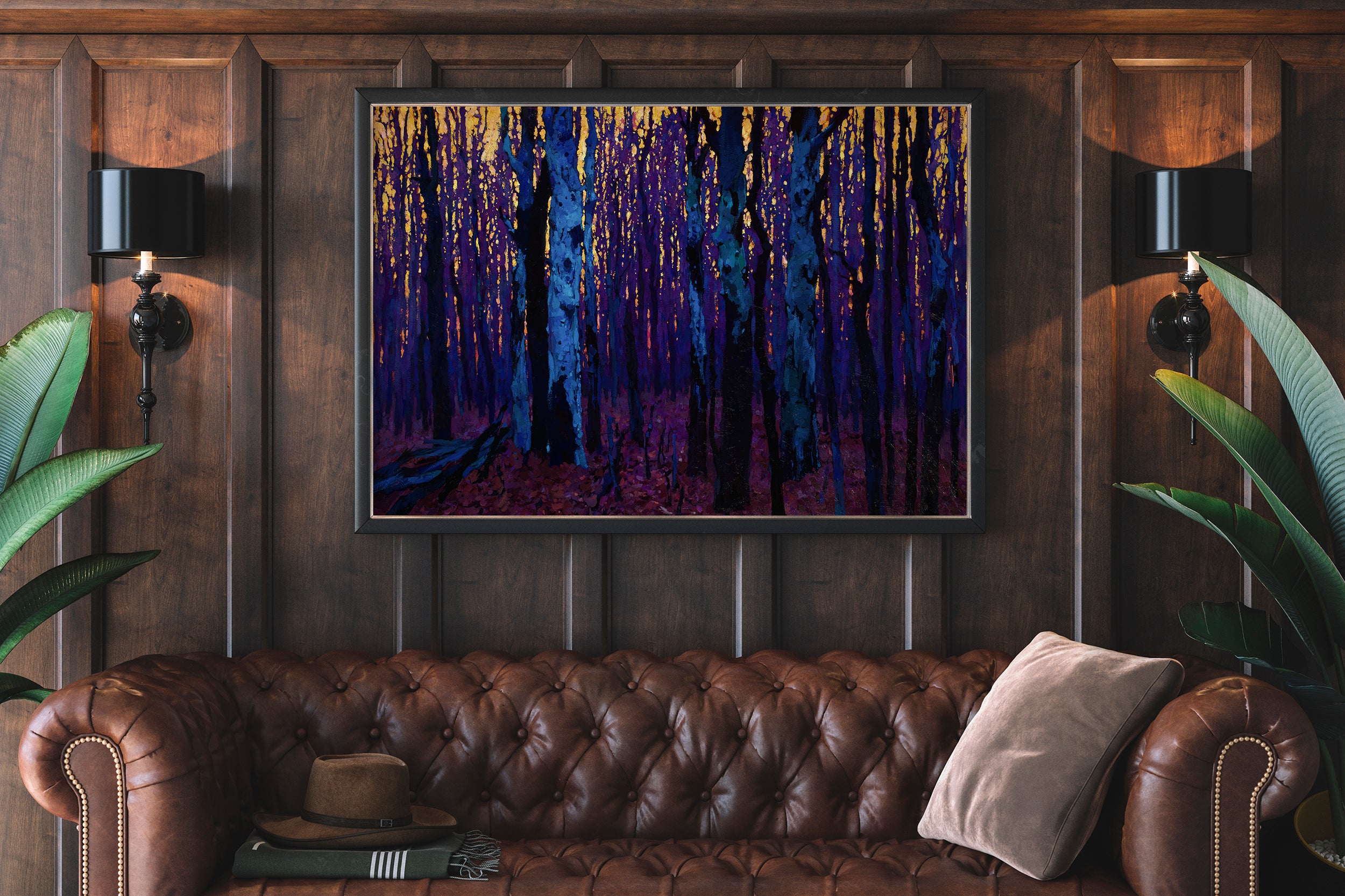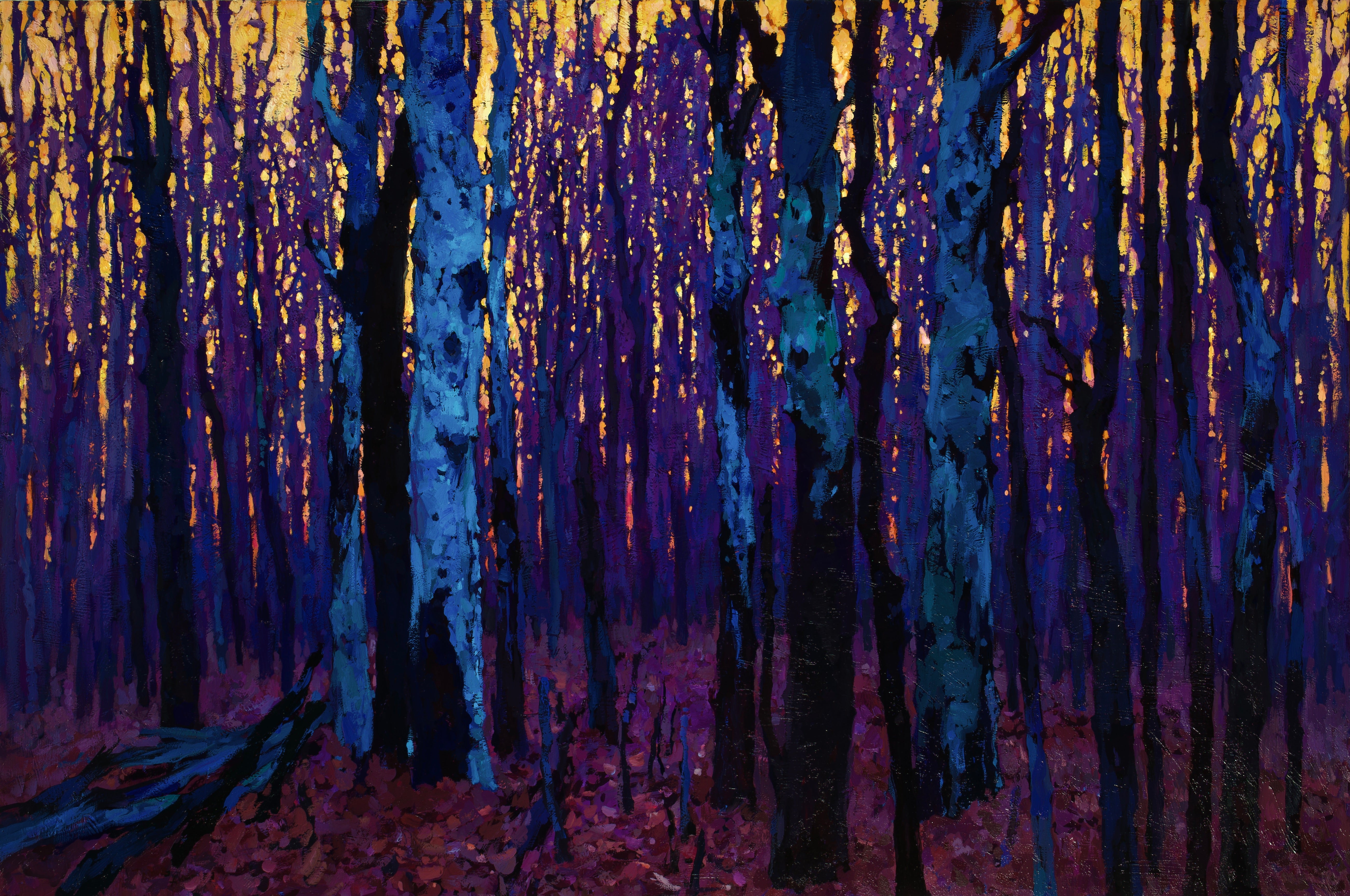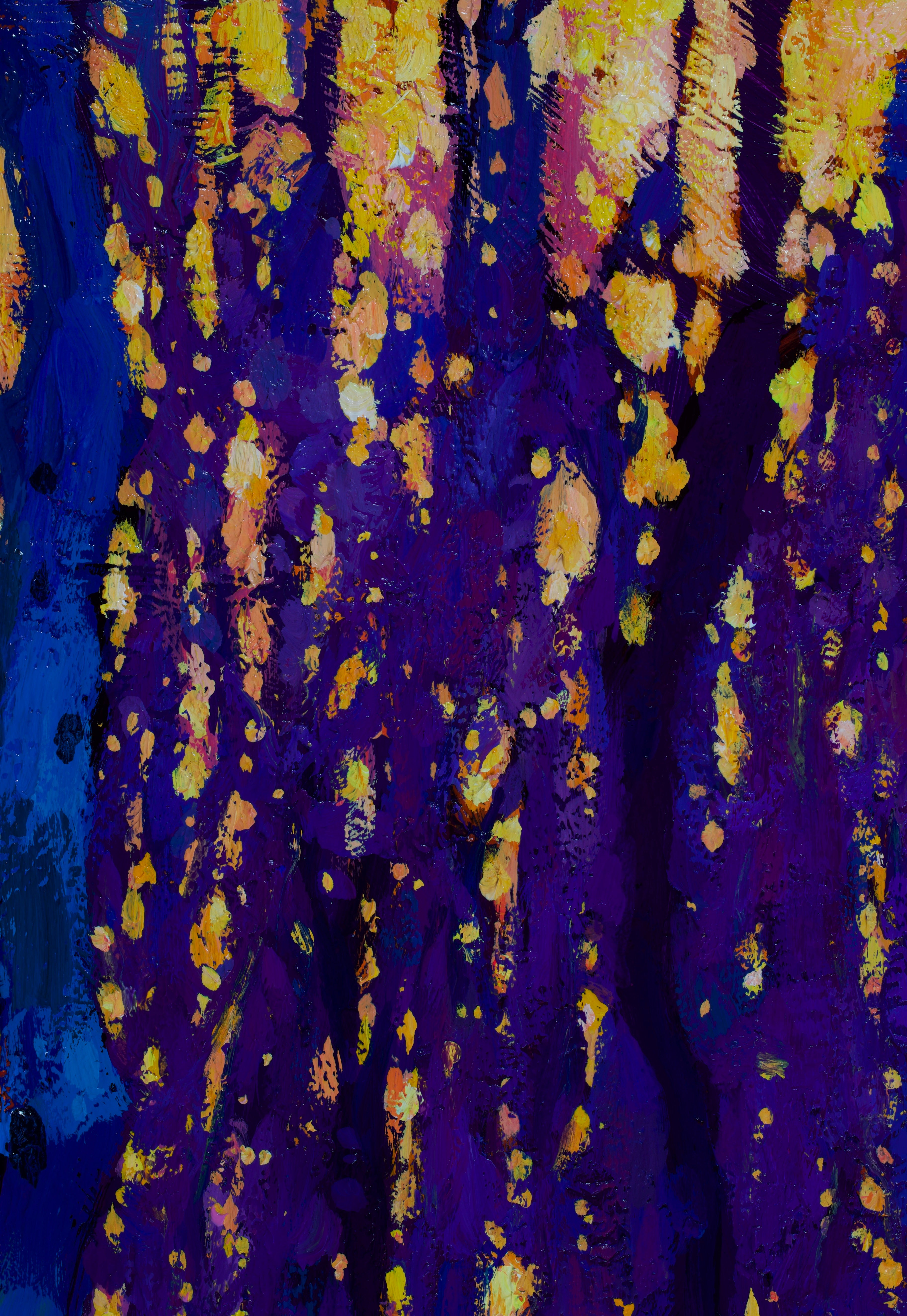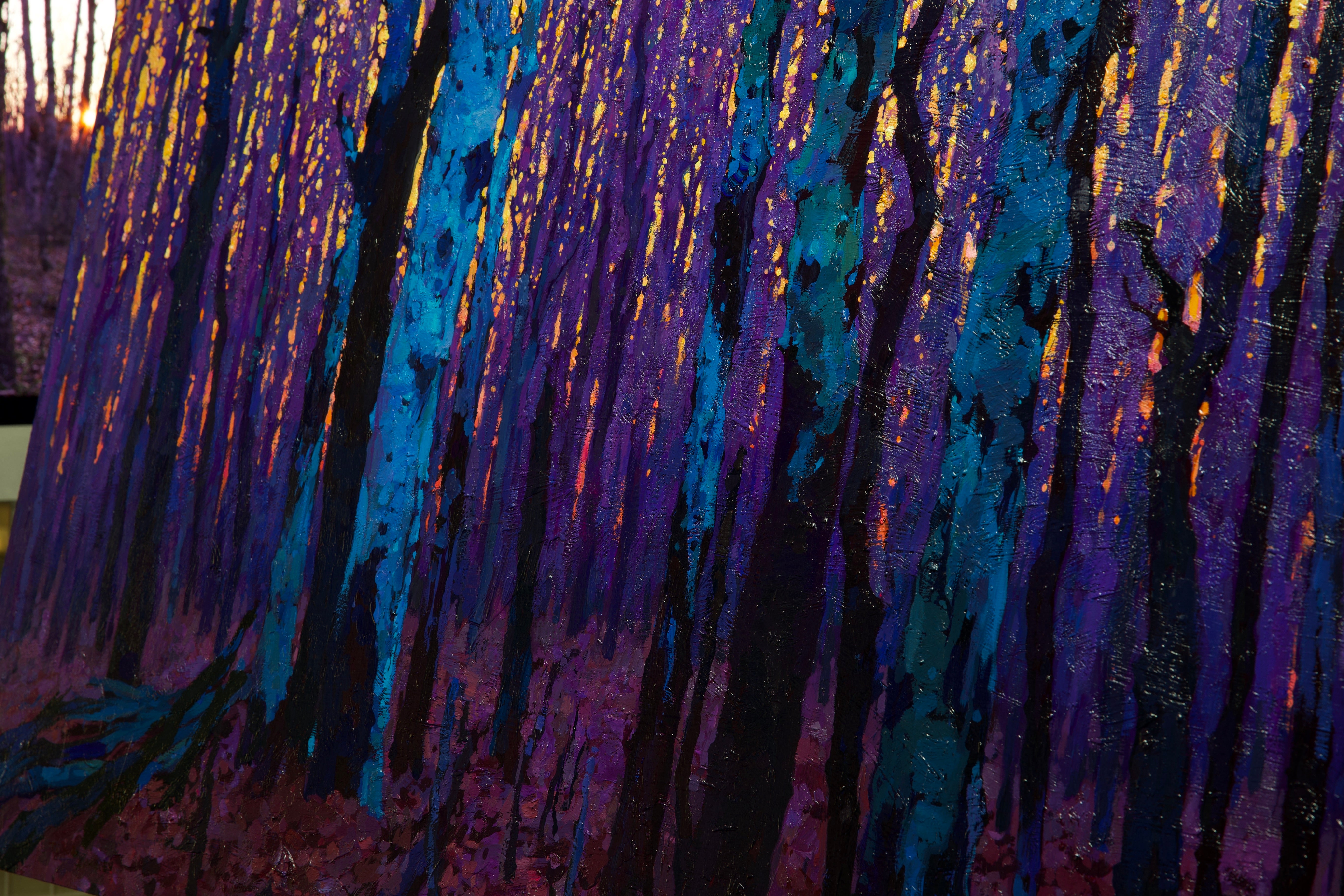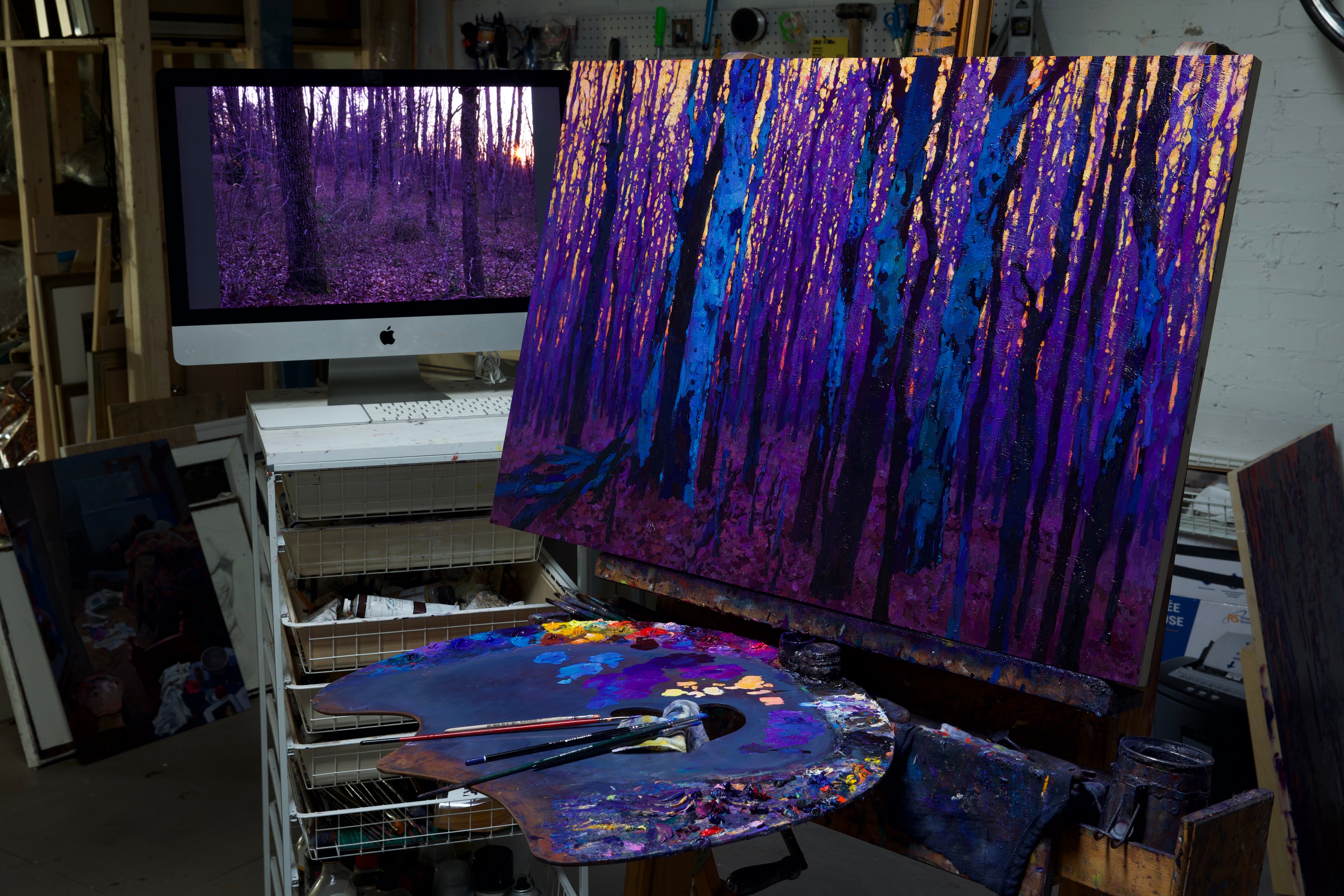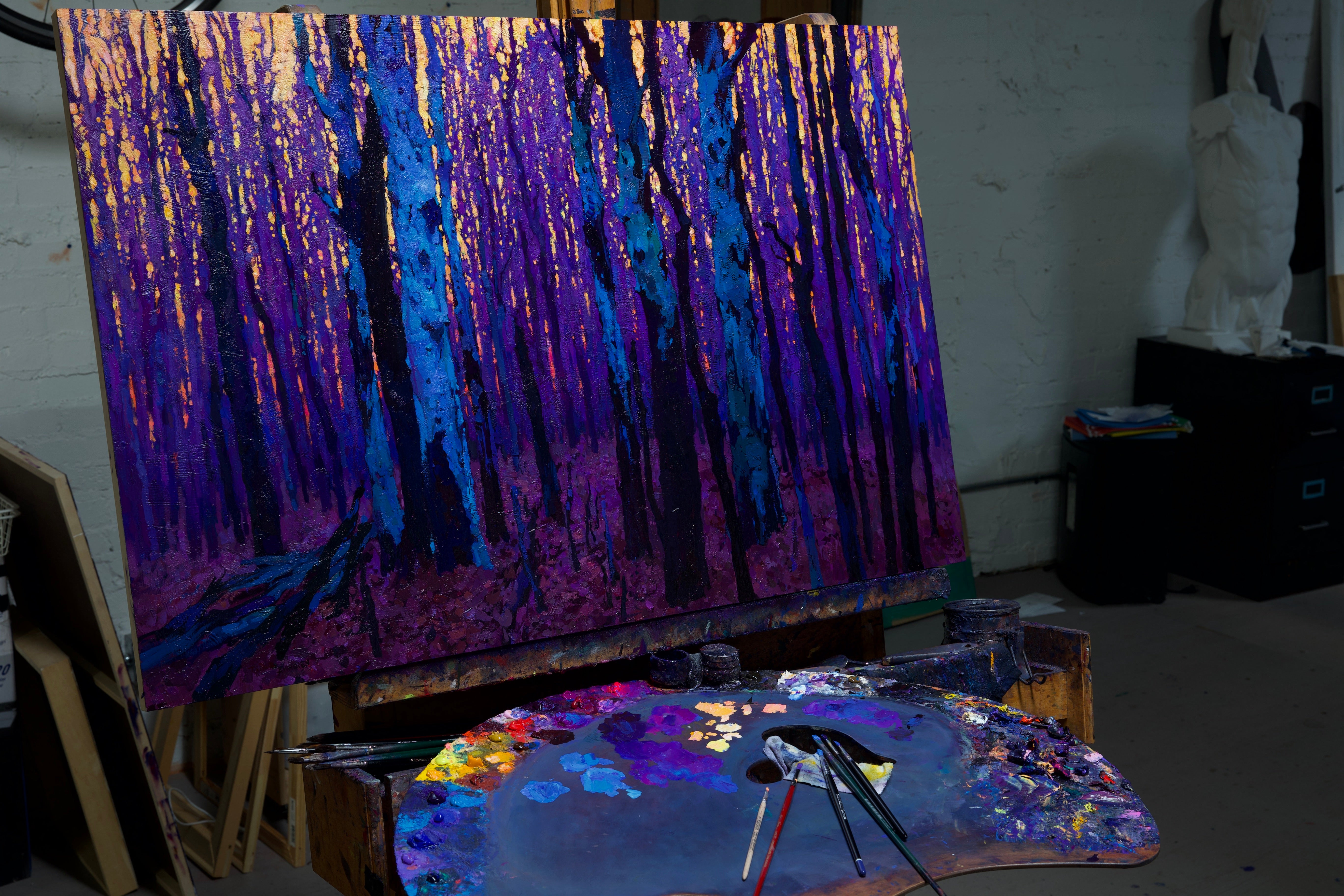 "Sacred Place"
---
Timur Akhriev
"Sacred Place"

Oil on Panel
24" x 36"
Free Shipping.  Conceptual framing example shown in images, not included with purchase.
Timur Akhriev (1983) was born in Vladikavkaz, a city perched on the edge of Southern Russia and Chechnya. He enjoyed the comfort of a close-knit family life until the unrest of 1991 propelled their move to St. Petersburg where a significant turn of events marked the start of Timur's artistic journey when he joined the St. Petersburg Iagonson Fine Art School at age twelve. This revered institution boasted of educators who had themselves been trained at the distinguished Repin Academy of Fine Arts.
Following his graduation in 2002, Timur embarked on a significant transatlantic relocation to Chattanooga, Tennessee in the United States.
His educational pursuits in the realm of arts remained unrelenting despite the geographic shift. He enrolled in the University of Tennessee at Chattanooga, becoming part of its Fine Arts program. The progression of his education saw another pivotal step in 2005 when he moved to Florence, Italy to study at the renowned Florence Academy of Art and the Charles Cicel Studios of Drawing, Painting, and Sculpture.
At present, Timur's life oscillates between two continents, the United States and Europe. This unique lifestyle immerses him in the vibrant cultural hues of both worlds, thereby influencing and enhancing his artistic endeavors.

The inception of the Timur's creations is frequently veiled in ambiguity, often focusing more on the enthralling aspects of composition rather than a concrete conceptual framework. Like a compass drawn to an unseen force, Akhriev's subconscious steers the creative process, utilizing his artistic techniques refined and mastered over the years.